Lots of fun fall things for teens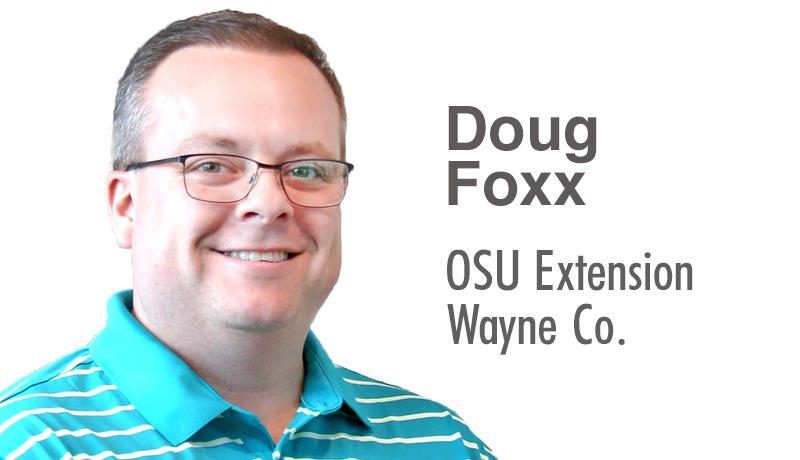 Now that school is back in session and the hours of daylight are getting a little shorter each day, many parents are looking for creative and fun activities to keep their teens active.
I recently came across a list of 100 Fun Things for Teens to Do This Fall, published by Denise Witmer. I picked out a few highlights from Witmer's list and added a few ideas of my own that I believe are fitting for parents and teens to do together around our community:
—Plan a harvest or Halloween party — check out Pinterest for ideas of food to serve, decorations and other ways to make the party memorable.
—Have a campfire or bonfire and invite the whole neighborhood.
—Hike or bike a rail trail and check out the fall foliage.
—Stuff a scarecrow and carve pumpkins to decorate around your home and yard.
—Attend a local high school football or soccer game.
—Write out your school holiday schedule on the family calendar.
—Start your holiday gift wish lists and plan a time for shopping together.
—Play Apples to Apples or other board games together as a family.
—Make some homemade soup together and enjoy the cool crisp evenings.
—Give your social-networking page a fall look.
—Blog about something fall related.
—Play in a pile of leaves.
—Put together a jigsaw puzzle.
—Have a movie night.
—Visit a historical site.
—Organize a yard sale.
—Roast pumpkin seeds.
—Collect pine cones for making holiday decorations.
—Make a new after-school snack.
—Start making your family newsletter to send out with holiday greeting cards.
—Experiment with new recipes for leftover Thanksgiving turkey.
—Rearrange your bedroom or living room.
—Teach your teens how to make a favorite family recipe.
—Visit one of the local farms that offer a u-pick pumpkin patch and other fall attractions.
—Make a fall leaf-shaped collage out of fall fashion magazines.
—Take your dog/pet for a mile-long walk.
—Plan out new year's resolutions early and get started on them before everyone else.
—Make a leaf T-shirt.
—Clean out and organize your junk drawer so you have room for this school year's stuff you're sure to bring home.
—Got a sibling in college? Send them a goofy picture.
—Take a hunting safety course and go hunting.
Doug Foxx is an OSU Extension 4-H youth development educator and may be called at 330-264-8722.