AC-WH JVS holds board meeting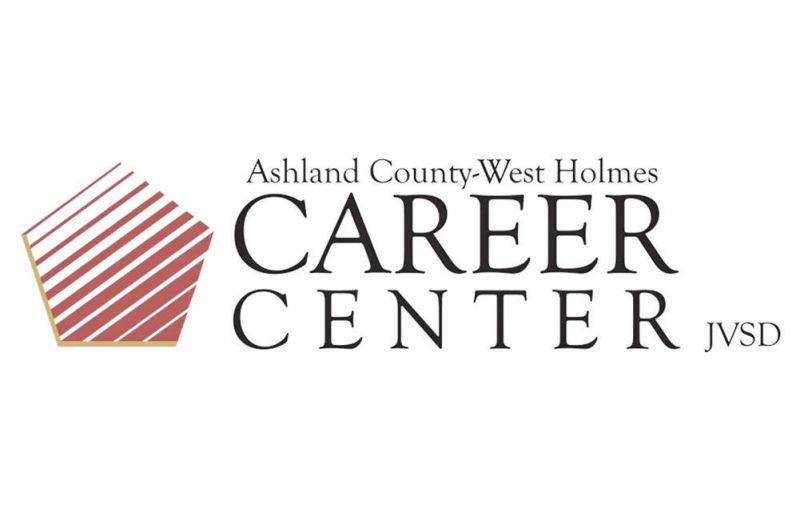 The Ashland County-West Holmes Joint Vocational School District Board of Education met Oct. 20 in the board room.
After the agenda and any additions/deletions for the meeting were approved, September Students of the Month were recognized: Lewaeh Sinnett, a junior in health technology from West Holmes as September Junior Student of the Month; Megan Blough, a senior in early childhood education from Hillsdale as September Senior Student of the Month; and Thomas Howell, adult education in industrial maintenance for achieving September Adult Student of the Month.
The board meeting minutes and financial report were approved, as were enterprise zone agreements with Mullet Cabinets Inc. and Three M Associates Ltd. for a 10-year, 50% abatement and advisory committees for the 2022-23 school year as required by ORC 3301-61-03.
The following donations also were accepted: Adena, for gloves, $390 value; LiquiBox, hand sanitizers, $1,235; Rayco, 21 cases of water, $109; Simonson Construction Services, tape measures, $329; Spherion Mid-Ohio, 50 pizzas, $750; Sutton Bank, pens, $316; Mid-Ohio Pipeline, goggles, $381; and NCWA, monetary, $500. The total was $4,010.
Other donations came from Sons of the American Legion Post 88, fifteen $8 breakfast certificates valued at $120 for Rise Above Drugs; Schmid's Service Now Heating & Air Conditioning, encased A-Coil, sheet metal and other various items used in HVAC valued at $1,500 to be used in HVAC/R and plumbing lab; and Cathleen Rowland, Hillsdale Class of 1992, $500 for mechanical engineering skills.
Superintendent items included approving employment of substitute teachers resolution, approving engineering and drafting services agreement with Tekton Engineering, and approving the human resources employment recommendations as follows: employment of Dasha Mitchell, cafeteria aide; employment of Dale Cable, construction technology; employment of certified/classified personnel as substitutes; and employment of Thomas Howell as a substitute.
Supplemental contracts approved for the 2022-23 school year were Kathy Diederich, $1,500; Shannon Donelson, $2,500; Nick Houmard, $3,500; Anne Leideigh, $3,500; Paul Liu, $3,500; Mark Overlow, $3,500; Jim Simmering, $3,500; Shawn Wade, $3,500; Josh Welch, $3,500; and Amanda Young, $3,500. Secondary education volunteers approved for the 2022-23 school year were Julie McNaull, Dave Bishop, Luke Crone and Emily Wesner.
Superintendent information items included upcoming dates and events: Sophomore Visitation on Nov. 15, Sophomore Open House on Nov. 17 and OSBA Capitol Conference Nov. 13-14.
The next board meeting was scheduled for Thursday, Nov. 17 at 6 p.m. There were no committee reports, and board members provided reports on their respective home schools. The meeting was then adjourned.