Annual reading festival is Saturday at mall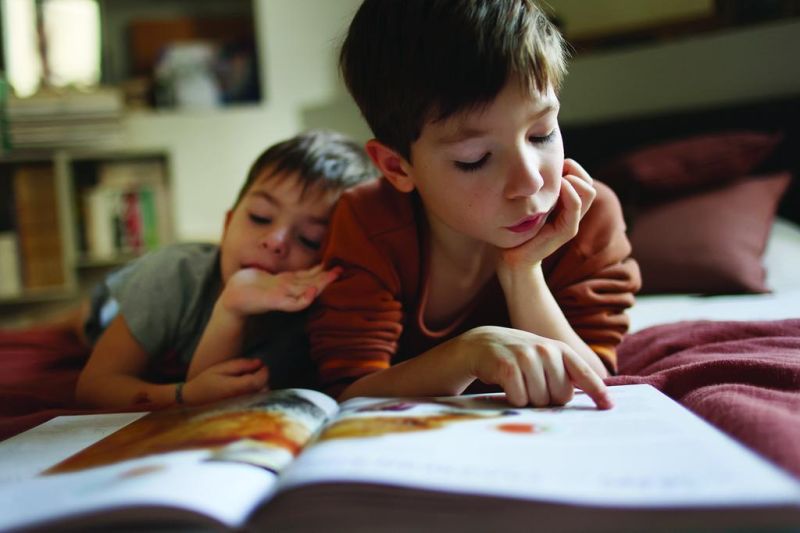 The East Central Ohio Educational Service Center announced its 23rd annual reading festival: Reading Is Sweet. The event will be held at New Towne Mall on Saturday, Nov. 4 from 11 a.m. to 3 p.m.
Children, birth through eighth grade, can visit several tables of area schools, local libraries and community organizations to fill out stamp cards to be eligible to win prizes. There also will be hourly door prizes and a free book for each child.
Activities such as temporary tattoos and balloon art will be available. Children also will have the opportunity to meet Clifford the Big Red Dog and the mouse from "If You Give a Mouse a Cookie."
The event is free to the public, thanks to many organizations and businesses. Special thanks to Dover-Phila Federal Credit Union, the Haman Family Foundation, Kraton Pine Chemical, Mary Spies, ProVia and VFW Club Post #1445.
New Towne Mall is located at 400 Mill Ave. SE in New Philadelphia.