Wooster student earns state scholastic award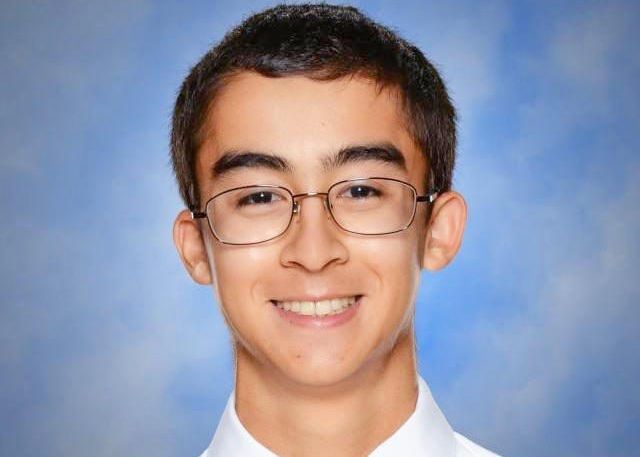 Wooster High School senior Ben Haven has been recognized by the Ohio Educational Service Center Association as the 2021 Wayne County Franklin B. Walter All-Scholastic Award winner.
Initiated in 1989, the award is named for Dr. Franklin Walter, who served as state superintendent from 1977-91, leaving behind a legacy that earned him the admiration of educators nationwide. The OESCA selects one senior from each of the 88 Ohio counties for this honor based on their academic achievements, personal accomplishments and community service. Each recipient also receives a $500 scholarship.
"Ben is certainly deserving of such an honor," Wooster High principal Tyler Keener said. "To be recognized as one of the best and brightest of the Class of 2021 is something of which to be truly proud. Ben exemplifies the values we try to instill in all our students, and his hard work has paid off with this award."
Haven and the other recipients of the Franklin B. Walter All-Scholastic Award will be featured in a virtual ceremony on April 27 at 11:30 a.m. The program will be live-streamed on the OESCA YouTube channel.
Haven also was recently informed of his acceptance into West Point during a phone call with Sen. Sherrod Brown.
"Ben is incredibly deserving of this honor," Wooster superintendent Dr. Michael Tefs said. "He is a remarkable young man. He's intelligent, articulate, hardworking, and the personality trait that I have been most impressed by is his genuine care and compassion for others. We are all so extremely proud of him."