Kent State Tuscarawas student services offered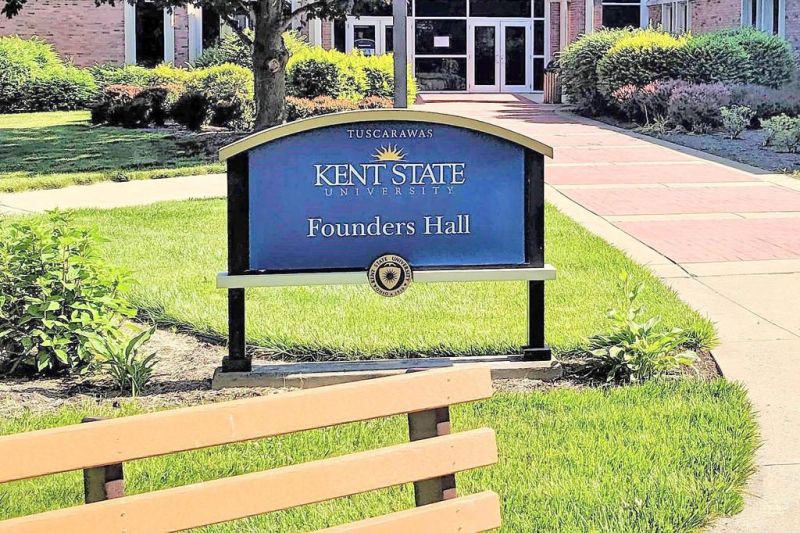 Kent State Tuscarawas student services professionals are reaching out to students with in-person help during the COVID-19 pandemic. Drive-In Student Services events have been scheduled for July 27 and Aug. 3 from 8:30 a.m. to 1 p.m. on campus outside of Founders Hall.
Students can meet with representatives from admissions and financial aid and get answers to questions concerning those areas and others including course registration, Flashline log-in, turning in documents and more.
When arriving on campus, students are to stay in their cars and text 330-752-7870 of their arrival. Students will receive a text back when it's their turn to speak to someone. Staff members will meet students outside under the shade of a Kent State canopy.
Kent State Tuscarawas is located at 330 University Drive NE in New Philadelphia. Visit www.kent.edu/tusc to learn more about the campus and the 27 bachelor's and associate degrees offered at Kent State Tuscarawas.