Opportunities available for homeschoolers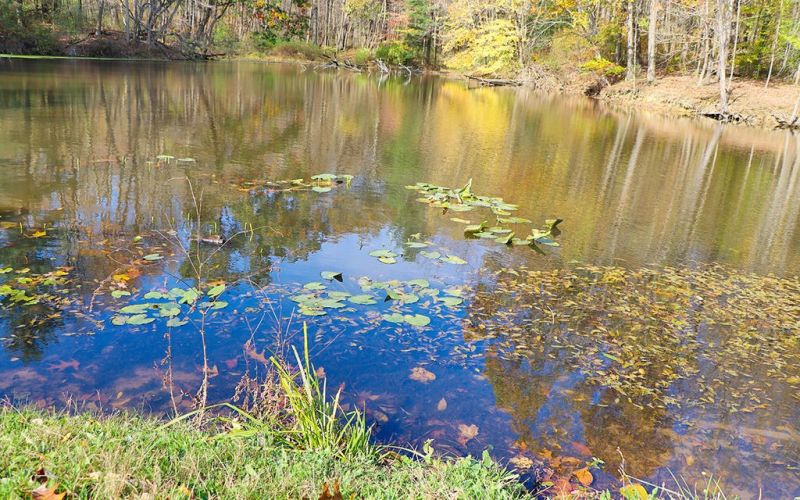 Homeschool Thursday: Nature Palooza for Families will be offered at The Wilderness Center on Thursday, Dec. 12 from 10 a.m. to noon for all ages.
The whole family can visit the prairie, the wetland and the forest at The Wilderness Center without leaving the building. Learn about the animals and habitats in this nature open-house event for homeschoolers.
The cost is free for members, $4 per child for nonmembers and free for adults. Registration is not required but preferred. Call 330-359-5235.
The Wilderness Center is located at 9877 Alabama Ave. SW in Wilmot.