Strasburg to hold public forum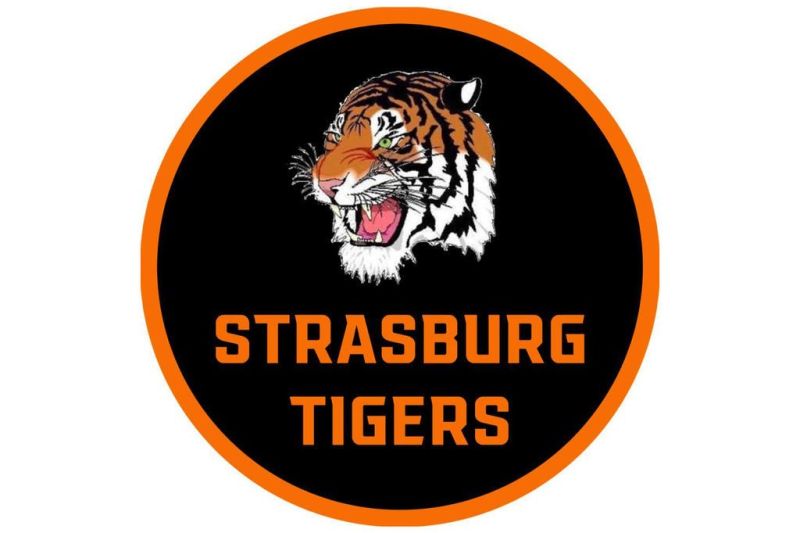 The Tiger Way: State of the District Community Conversation will be held Feb. 9 at 6 p.m. at Strasburg-Franklin High School cafeteria to discuss the current state of the district and vision for the future.
A spaghetti dinner will be offered at 6 p.m. Donations are welcome. All proceeds will benefit the band.
At 6:45 p.m. the presentation will begin, and at 7:15 p.m. there will be a community social with dessert.
Strasburg-Franklin High School is located at 140 N. Bodmer Ave. in Strasburg.