Triway schools solidifying plan for 'very unique' year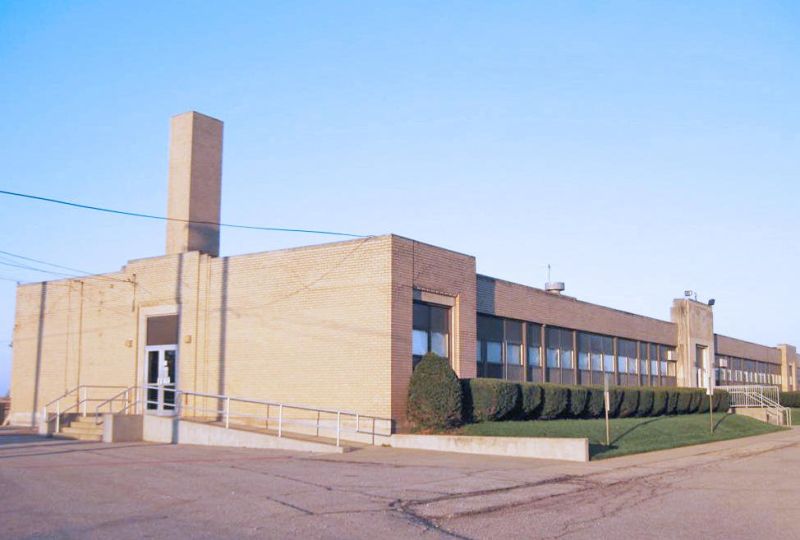 It's been "a unique summer" for Triway Local Schools, said superintendent Nate Schindewolf, "as we prepare for the start of a very unique school year."
The district is offering families two choices for restarting classroom learning on Aug. 19.
The first option is for students to attend school five days a week with additional health and safety measures in place in all the buildings.
The second option is for daily remote learning at home.
Families had until Aug. 1 to submit their choice. As of early in the week, 83% of the respondents (999 of about 1,650 needed) chose to send their students back to school.
The results of the survey, Schindewolf said, will allow the district to solidify a few final details of what he called a well-thought-out plan for the safe return of students.
"We wanted to make sure families have choices," Schindewolf said. "We're planning a safe return for our students, but we also understand the uneasiness of the climate."
For students returning to the classroom, the plan said it strives to mirror a traditional school day to the greatest extent possible. Safety measures include physical distancing, masks/face shields when required, increased cleaning and sanitation measures, and increased mental-health support. All students will have access to a technology device that will not be shared.
Students in the remote-learning plan will use an online curriculum designed by an outside company that specializes in virtual learning.
"It's not a stand-alone curriculum," Schindewolf said.
Students and teachers will participate in virtual check-in meetings, and students can log in for live classroom instruction.
Depending on the number of students who choose to stay at home, Schindewolf said, "We could dedicate an individual teacher to work with remote learning."
The district will provide a Chromebook for each student to use at home for remote learning, and those students may continue to participate in after-school activities at their school building including extracurricular activities.
The option chosen will last for a semester.
Students eligible for special education services are being contacted individually to discuss the options and design a plan to best meet their needs.
Schindewolf said masks are mandatory for staff, and students will be required to wear masks on buses. "Which allows us to have two students per seat," he said.
When in school, students will be required to wear masks as they enter and leave the school building and any time they are in transition or when social distancing in the classroom is not possible.
Schindewolf said barriers have been put in place in the classroom so students can get a break from the masks.
Schindewolf said leading up to the Aug. 19 start day for students, staff will attend three in-service days to review and make sure they are up to speed on the new learning platforms.
Schindewolf said during the first week of school, there will be some remote-learning sessions for students even though they are sitting in the classroom so that students and staff are prepared in case they have to transition to remote learning.
"Our local health departments have been fantastic," Schindewolf said. "Wayne County Health Department was instrumental in walking us through different scenarios."
Staff from health departments in Wayne, Holmes and Ashland counties gathered so they could bounce questions off each other.
Meanwhile, Schindewolf said the district's plans to construct a new building for preschool through grade 12 on the site of the existing high school and junior high have been put on hold in the midst of the pandemic.
"We've had to push the pause button, unfortunately, for the summer," Schindewolf said, while the Ohio Facilities Construction Commission, the school's partner in the project, awaits final information on the governor's budget.