WCSCC adult ed catalog now available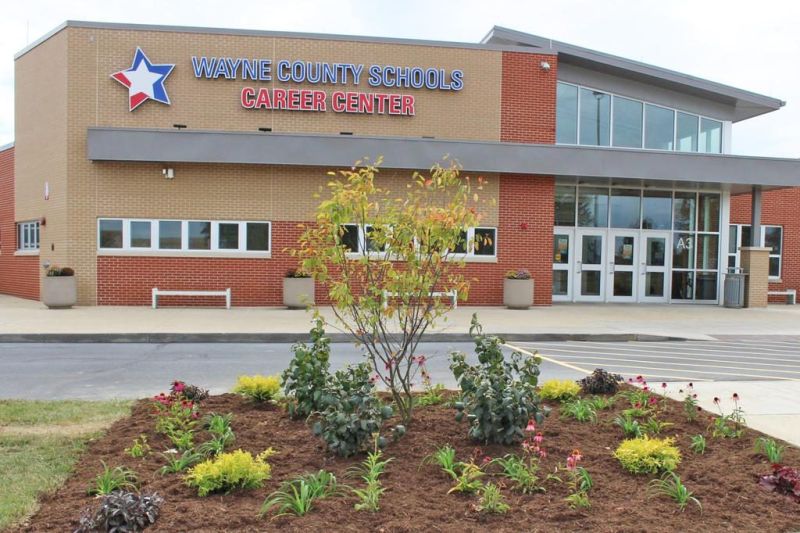 The 2022-23 Adult Education Course Catalog for the Wayne County Schools Career Center is now available to the public. This catalog is published once a year in the spring to inform the public of the full-time, part-time and general interest courses offered for adults at WCSCC.
Another highlight of this catalog is the free classes and programs offered by ASPIRE, which provide opportunities for adults looking to earn their high school equivalency, prepare for future classes at WCSCC and many more benefits.
Looking through the catalog is the first step many students take when deciding on a new career path. They are then invited to sign up for an information session where adult education staff members assist them with choosing the right program, signing up for entrance assessments and applying for financial aid. Anyone who attends an information session also is welcome to stay for a tour of the school and classrooms.
To sign up for an information session, email aeinfo@wcscc.org or call 330-669-7070.
To view the digital version of the course catalog, go to www.wayne-jvs.k12.oh.us/adulted.