Wooster native earns 4-year degree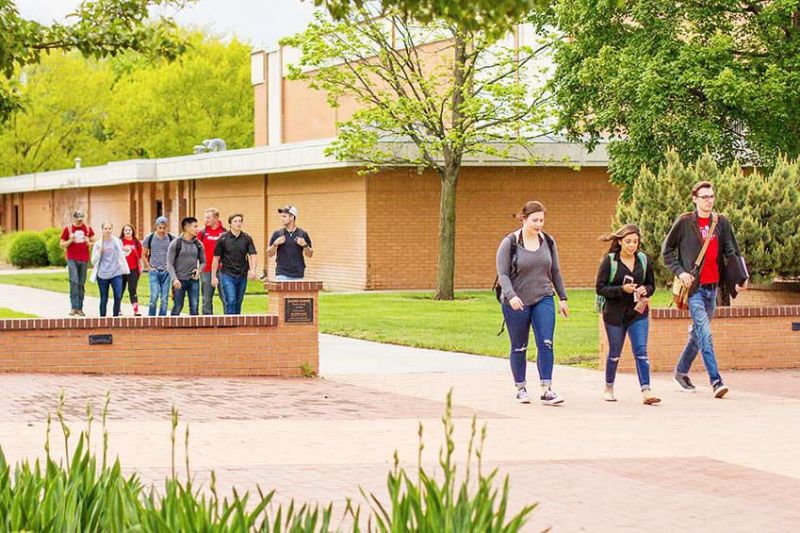 McPherson College, a four-year private college located in Central Kansas, announced the names of students earning degrees and graduating from the college in May including Alexander Ramsier of Wooster, who earned a Bachelor of Science degree in tech restoration management.
McPherson College is committed to its mission "to develop whole persons through scholarship, participation and service" in a career-focused liberal arts environment. It's been recognized nationally by U.S. News & World Report, Money Magazine, and the Chronicle of Higher Education's "Great Colleges to Work For."
Learn about all of its programs at www.mcpherson.edu.