Yang chosen as Student of the Month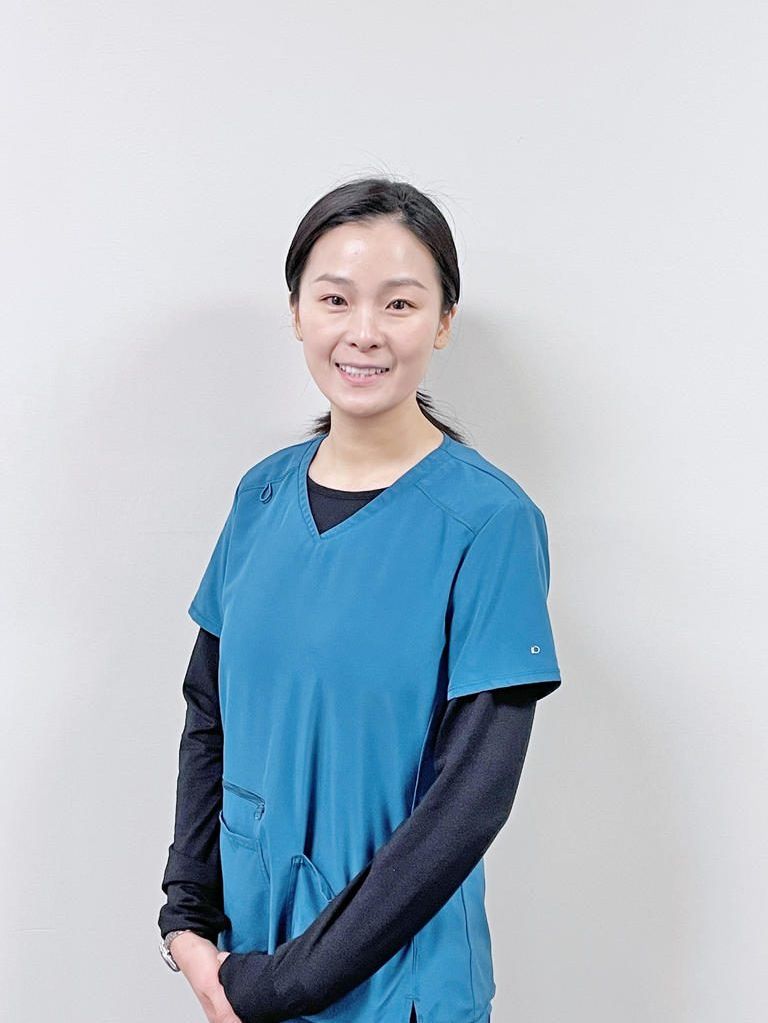 Buckeye Career Center has named the Adult February Student of the Month recipient. Students are chosen by demonstrating February's core value of success for all.
February's Adult Education Student of the Month is medical assisting student Hong Yang of New Philadelphia.
Yang is a graduate of Chippewa Falls High School and is self-employed at China Wok. Yang volunteers at the Greater Dover-New Philadelphia Food Pantry. She applied to BCC after seeing an advertisement and decided she would step out of her comfort zone to achieve personal growth.
Instructor Sandy Moss nominated her for the honor. "Hong is an excellent student with outstanding attendance and a 4.0 GPA. She is a team player and has developed wonderful clinical skills. She will make a great employee."
Yang hopes to get her RMA license and work in a doctor's office with the possibility of continuing her education to become a registered nurse.