Another case of raccoon rabies reported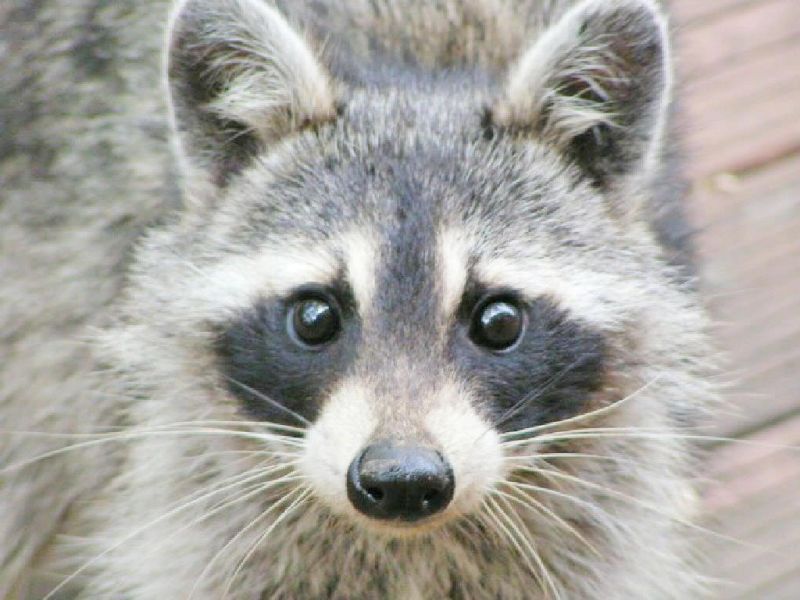 The Tuscarawas County Health Department was notified by the Ohio Department of Health that a deceased raccoon that was collected the previous week tested positive for rabies on Dec. 18. The raccoon was collected after a pet exposure from Henderson School Road in Warren Township. This is the third confirmed case of raccoon rabies reported in Tuscarawas County to date.
The Carroll County Health Department has reported that two rabid raccoons have been identified in the Sherrodsville area while the New Philadelphia City Health Department has had laboratory confirmation of several bats with rabies inside the city limits.
The raccoon cases signify an immediate and potential threat of raccoon rabies variant to new areas of Eastern and Central Ohio.
Common signs that a raccoon or other wild animal have rabies include agitation, disorientation, excessively drooling, wobbling when walking, and biting or snapping at people or objects.
Tuscarawas County Health Department will continue to work with the Ohio Department of Agriculture to perform enhanced surveillance sample collections near the areas where the rabid raccoon was found. They are asking residents report any raccoons, skunks, foxes, coyotes or bobcats displaying strange behavior found in Tuscarawas County and surrounding areas to the Tuscarawas County Health Department by calling 330-343-5550 or emailing director@tchdnow.org.
All of the cases in Sherrodsville, New Philadelphia and Tuscarawas County with the exception of one had pet exposures.
TCHD would like to remind residents that it is important to vaccinate all cats and dogs for rabies. Indoor cats also should be vaccinated.
Unfortunately the only way a pet can be tested for rabies after an exposure is via brain tissue after elective euthanasia. If pets are not vaccinated and owners do not wish to euthanize pets for testing, a mandatory quarantine of 45 days to six months is imposed.
If established, this strain of rabies could lead to a dramatic increase in rabies exposure to people and pets. To protect Ohioans and their domestic animals, the Tuscarawas County Health Department is partnering with the Ohio Department of Health, United States Department of Agriculture, Animal and Plant Health Inspection Service, and Wildlife Service to determine the best response.
For questions regarding the recent raccoon positive case or about rabies in general, call the Tuscarawas County Health Department at 330-343-5550 or the ODH Zoonotic Disease program at 614-752-1029 or email them at director@tchdnow.org or zoonoses@odh.ohio.gov.