Athletes, coaches wait to see if they will have a season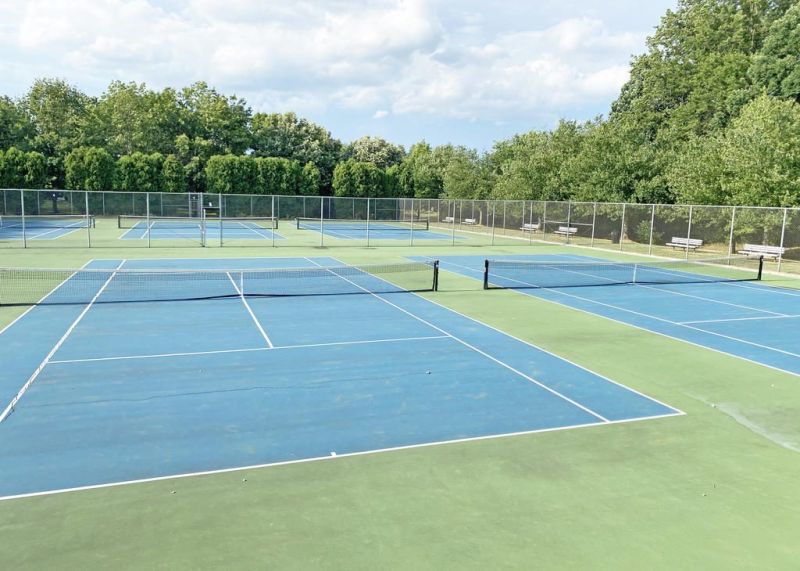 With the announcement of the Ivy League schools canceling fall sports out of concern for and the spread of COVID-19, the focus locally centered on the nine fall sports ready to start practice on Aug. 1 at Wooster High School.
All nine — volleyball, football, boys and girls soccer, boys and girls golf, girls tennis, and boys and girls cross country — are set to play as usual with mandatory practices cleared to begin by the Ohio High School Athletic Association. The OHSAA has recommended limiting the number of people in gatherings whenever possible, as well as keeping social distancing and maintaining proper cleaning for all facilities in use for practices and training.
At this point, all fall sports have begun practicing phase two of OHSAA's three-part plan for athletic safety. Phase two, which started June 22, allows for practices in groups up to 50 people. However, it must be conducted outdoors and comply with proper social distancing. In addition, no one is to share equipment, clothing or shoes. These guidelines are set forth to minimize contact between teammates and fellow athletes.
"Our students' health, safety and well-being are our most important concerns," WHS boys cross country coach Doug Bennett said.
With the cases of COVID-19 still on the rise across the country, a fear of decreased athlete participation in many sports is understandable. However, all of the fall sports at Wooster have seen little to no decline in participation numbers for each of their respective programs, ensuring that should fall sports continue, there appears to be no effect on athlete turnout.
"This year we are ready to fill all three of our rosters at each level," WHS volleyball coach Jen Snowbarger said.
Still, the coronavirus has certainly had an impact this summer, normally a vital time for both team and individual improvement. The fall sports teams have been affected most drastically by their inability to have preseason team bonding, preseason scrimmages or tournaments. Many of these types of preseason activities have not happened.
"We usually are able to compete as a team in a summer league and in the Adidas National Soccer Showcase, both of which have not been possible this summer," girls soccer coach Charles Cerniglia said.
"Due to the virus, we have only been able to do live practice for a few weeks and are unable to do anything against another team," Snowbarger said. "Camps and team bonding for this summer were also eliminated."
In spite of all of the challenges student-athletes and their coaches are facing due to the pandemic, there are glimmers of hope that sports will be able to safely resume.
During these unnerving times, it can be hard to find any sense of normalcy, and coaches and athletes hope their sports can be an outlet to bring that back, at least a little, to Wooster.