Author/archivist to share history of Goodyear in virtual program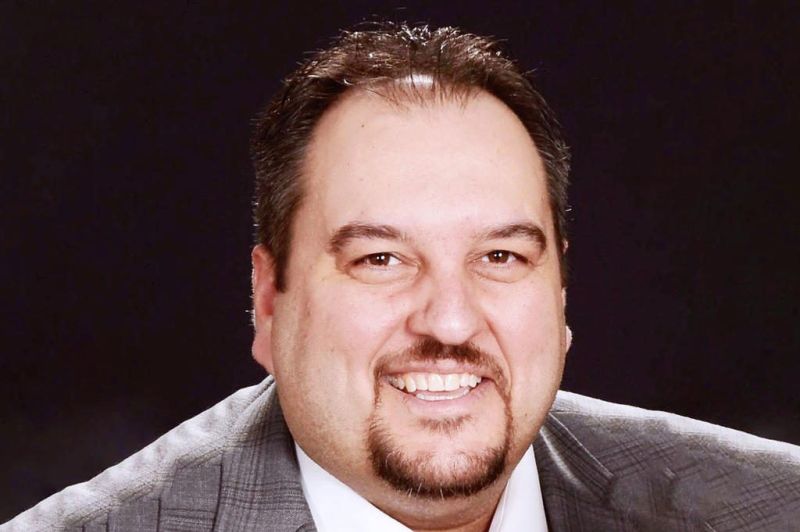 S. Victor Fleischer, author and head of archival services at the University of Akron, will talk about his latest book, "The Goodyear Tire & Rubber Company: A Photographic History, 1898-1951" during a virtual presentation with the Dover Public Library on Thursday, Feb. 25 at 6:30 p.m.
The book highlights the products that made Goodyear a household name and earned the city of Akron the title of "Rubber Capital of the World." Fleischer will show some of the 200 historic photographs from the collection, many of which have never been published before.
The Goodyear Tire & Rubber Company was founded in 1898 in Akron. Within 30 years it became the world's largest tire company and the largest rubber manufacturer in the world. The success of the company was essentially a result of three things: its people, places and products.
These subjects are captured in the company's extensive corporate photo archives, which is one of the flagship collections of the University of Akron Archival Services. Goodyear made the following innovative products: tires that shod winning race cars in the first Indy 500s, blimps that advertised the Goodyear brand, figure balloons that graced the Macy's parades, conveyors used to build the Shasta and Grand Coulee dams, and balloons and airplane components that were critical assets in both world wars.
As head archivist Fleischer meticulously reviewed, selected and researched each image to provide captions and a readable, authoritative narrative to tell the stories behind the products. Whether you or a family member worked for Goodyear or just have an affinity for its heritage or Akron's history, this volume is sure to be a household keepsake.
Fleischer, a Warren native, holds a BA and MA in history and MLIS from Kent State University. He has worked as a professional archivist for over two decades, researching, writing and preserving local history. He currently serves as university archivist, head of archival services and associate professor of bibliography at the University of Akron, and he previously held similar positions at Youngstown State University and Stan Hywet Hall & Gardens.
Fleischer has published articles in the Journal of Archival Organization, Collections and College & Research Libraries News and researched, cowrote and coproduced the Emmy-nominated documentary, "Lost Voices of the Great War."
This program will be held via Zoom. To register, go to www.doverlibrary.org/register or email Sherrel Rieger at srieger@doverlibrary.org.