Care center levy deserves your support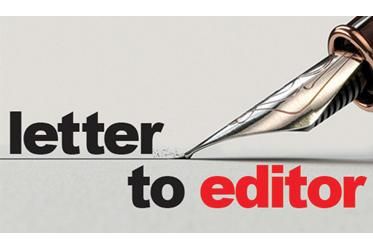 Letter to the Editor,
I encourage voters to support the Wayne County Care Center levy on May 2.
I know firsthand the quality of care provided by the staff at the care center as my mother is a resident there. The care center became her home in July. She arrived with a serious wound on her heel, as well as several other pressure wounds. The nursing staff treated her wounds aggressively and changed treatment options until her wounds were successfully healed.
She also had lost quite a bit of weight since her stroke in February and has gained back some due to the diligence and patience of the dining staff and the delicious food. Even though Mom cannot communicate much due to the stroke, the staff continually engages with her and includes her in the activities. She is well loved and cared for.
Due to rising costs and worker shortages, it is imperative for the levy to pass so my mom, the other residents and future residents will continue to receive the excellent, quality care provided by the staff at the Wayne County Care Center. Please vote yes on May 2.
Debbie Odenkirk
Lucas