Caregiver training class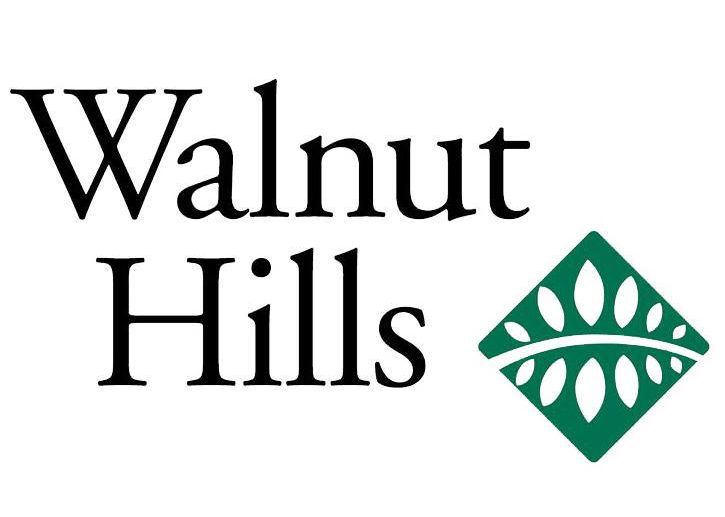 Walnut Hills Retirement Community will host a free caregiver training class in early November.
The class will be held Thursday, Nov. 2 from 4-6 p.m. at the Troyer House on the Walnut Hills campus.
This class is open to all seniors, caregivers and anyone interested in understanding the importance of end-of-life planning.
Speakers at the class will include Andrew P. Brower, elder law attorney, who will address the importance of having a power of attorney and a living will, and Jessica Ungerer, family nurse practitioner, who will talk about code status and when individuals should consider changing it.
There is no cost to participants, dinner will be provided and registration is required.
The deadline to register for the class is Oct. 30.
Space is limited. Reserve a spot by calling Jodi Dean, director of marketing, at 330-893-3200 ext. 1310.
Walnut Hills is located at 4748 Olde Pump St. in Walnut Creek.