Clutter or Hoarding program offered by county library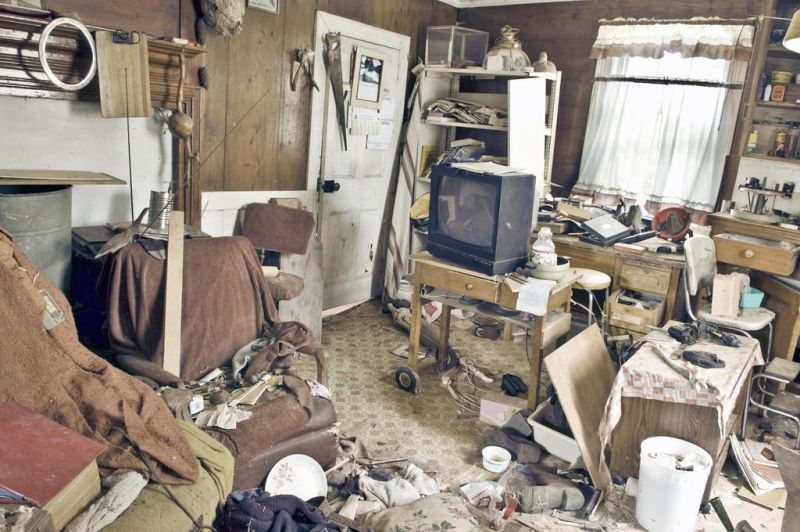 The Tuscarawas County Public Library System's Main Library will host a program titled Clutter or Hoarding on July 18 at 6 p.m. at The Holiday Inn Express.
Based on the hit show, "Hoarders," on A&E, this presentation from Steri-Clean takes a deeper look into hoarding and will examine the different ways hoarders can receive help.
"You will learn what hoarding is and isn't, what causes it, and the effects that it has on friends and family members," adult and teen services manager Robyn Guedel said.
Attendees also will learn about bio-hazard cleanup and have a chance to ask questions about hoarding and the disorder that causes it.
Registration for this free event is required and may be done by visiting the online event calendar at www.tusclibrary.org or by calling the library at 330-364-4474.
The Holiday Inn Express is located at 145 Bluebell Drive SW in New Philadelphia.