Concern over House Bill 509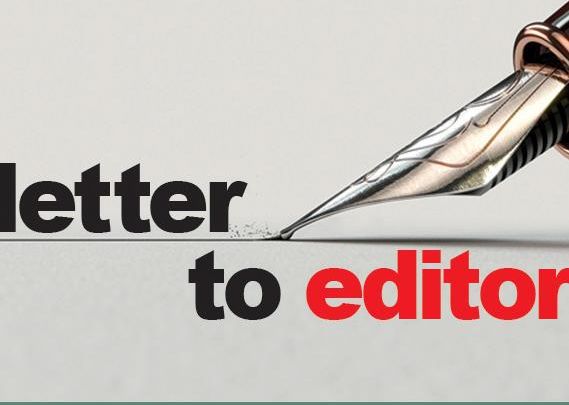 Letter to the Editor,
Everyone needs to wake up and read this, then take action. House Bill 509 had so many things "slid" in, but what it will boil down to is your health and safety. If not amended correctly, you will lose a lot of your fire and EMS personnel, and the townships, cities and villages won't be able to afford to keep them certified.
When you stop and think how many departments are volunteer and can't afford to send their people to one of 92 accredited places they have selected, then there goes your safety.
People need to get their local elected officials involved, make them wake up and be your voice. That's what they were elected for. This technically goes into effect April 6, but it will still take six to nine months to get the rules written to protect you.
House Bill 509 was signed by Gov. Mike DeWine on Jan. 5 and becomes effective April 6. This legislation revises regulations pertaining to many professional licenses and certifications.
For the time being, EMS continuing education may still be offered through CE sites that currently possess a certificate of approval. However, the EMFTS board is required to establish rules that conform to the following standards:
—Continuing education shall only be offered through an accredited institution.
—All EMS accredited institutions must provide continuing education.
—Certificates of approval to provide continuing education independent of an accredited institution must be phased out.
—Establish standards for maintaining a certificate to teach continuing education courses.
The EMFTS board may enter into reciprocal agreements with other states that have accreditation and continuing education programs that are substantially similar to those established under this chapter and the rules adopted under it.
The EMFTS board may adopt or rescind rules that establish procedures and requirements for conducting criminal background checks for the issuance or renewal of certificates.
The Assistant EMS Instructor certification has been eliminated. Current certifications remain valid until they expire, and they will not be renewed on or after April 6.
CE requirements for paramedic recertification have been reduced from 86 hours to 75 hours for every three-year certification cycle.
CE requirements for firefighter certifications have been reduced from 54 hours to 36 hours. Local entities may require more training, but the additional training is not required for certification renewal.
The entire HB 509 document can be reviewed at search-prod.lis.state.oh.us/solarapi/v1/general_assembly_134/bills/hb509/EN/05/hb509_05_EN?format=pdf.
If you have any questions or comments regarding the bill, call the Ohio Division of EMS at 1-800-233-0785.
Karen Beavers
Sydney, Ohio