CRF hosting trip to Panama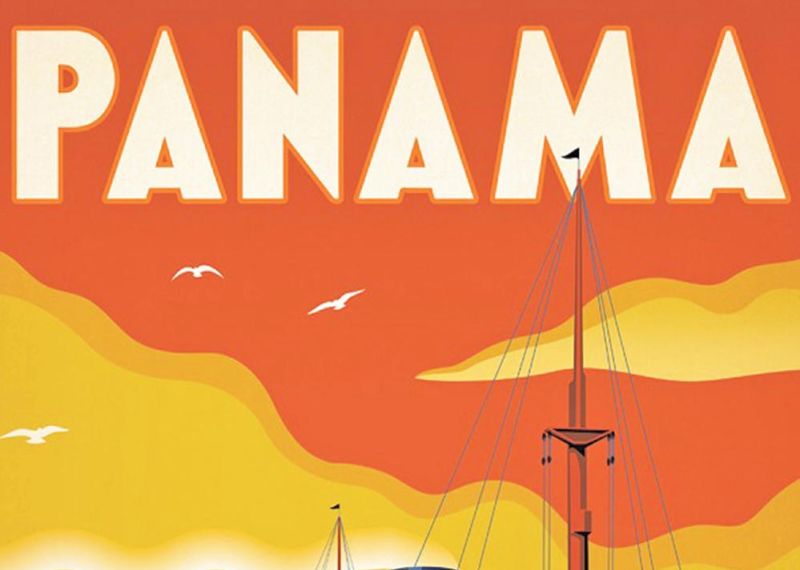 The Cleo Redd Fisher Museum in Loudonville has announced a tour to the Central American isthmus of Panama, slated for this January. The tour is designed to give guests an introduction to one of the most popular regions of Central America and includes numerous historic and cultural landmarks ranging from indigenous villages, Spanish forts, the world famous Panama Canal, and even American historical sites. The museum began offering small group tours last year, providing travelers with new cultural experiences and the ability to explore history up close and personal.
According to museum curator Kenny Libben, these trips have proven to be quite popular with audiences and often sell out quickly. "It's a great way for someone to get out and broaden their horizons, without having to do any planning or stress about the itinerary," as the museum hand-picks the itinerary and handles all arrangements except for flights. The trips have proven quite popular with many attendees quick to sign up for subsequent trips.
Panama was chosen for its fascinating history, beautiful wilderness, and warm climate. Unlike many of its Central American neighbors, Panama is known as a safe and modern country and the Canal Zone, where the tour is focused, is considered safe from tropical diseases. Among the highlights of the itinerary include Panama City, Lake Gatun, a ride through the Canal, and visits to indigenous villages, historic forts, a pineapple plantation, and even islands teeming with monkeys, sloths and other wildlife.
According to Libben, the trip is designed for a small group, allowing guests more flexibility to explore on their own in the evenings or to skip certain activities if desired and re-group later in the day. Guests also have the option to extend their stay beyond the advertised tour, which is scheduled for Jan. 14-20, 2024. The travel package includes six nights' accommodation in Panama City, in-country transportation with English speaker drivers and tour guides, entrance and admission fees, breakfasts and some other meals. Packages start at just $1,699 per person for double occupancy rooms. Libben noted that airfare is not included, but currently start around $400 round-trip from Ohio.
Interested persons are encouraged to visit www.crfmuseum.com/travel for more details including full itinerary and pricing breakdowns. Anyone with questions is welcome to contact the museum at 419-994-4050 or info@crfmuseum.com.