Danberry Realtors opens Wooster office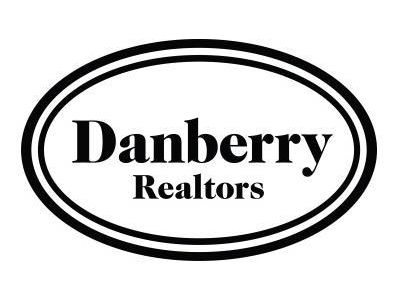 Danberry Realtors, which holds the largest market share in the region, will expand east into Wayne County with its fourth addition in the last four years, an office located at 3934 Burbank Road on Wooster's north end. Previously, Danberry opened its Findlay and Bowling Green offices in 2018, followed by the addition of the Woodville office in 2020.
The company's Wooster location expands Danberry Realtors' territory into Northeast Ohio. Previously, Danberry's service areas were Northwest Ohio and Southeast Michigan. Wooster is the largest city in Wayne County and offers higher education, commercial operations and annual events like Woosterfest. The company believes Wooster was the natural choice for market growth and looks forward to joining the community.
Chris Hall, a licensed REALTOR for 43 years, will lead the Wooster office. Hall has been with the Danberry Co. for 20 years and formerly served as president of the Ohio Association of REALTORS. In 2015 he was honored with the Distinguished Service Award by Northwest Ohio REALTORS. Hall is originally from Oregon in Northwest Ohio but now resides in the Wooster area with his fiancée, Jen Wiles.
"Falling in love with Wayne and Holmes counties comes naturally as it has some of the most beautiful scenery in the state," Hall said. "We love to share that with our other Ohio friends. We're excited to introduce Danberry's special culture to Northeast Ohio."
Danberry has been the most successful residential real estate brokerage in Northwest Ohio and Southeast Michigan for over 40 years. The company has an increase of more than $150 million in sales volume from 2020-21, finishing 2021 with over $1 billion in sales volume. Based on 2021 sales volume and transaction sides, it was ranked 59th nationally for independent brokerages and 163rd for transaction sides out of 200,000 residential real estate firms in the United States.
Established in 1962, The Danberry Co. has offices in Toledo, Oregon, Temperance, Maumee, Perrysburg, Bowling Green, Findlay, Woodville and Wooster. Danberry also provides development, auction and relocation services, property management, and a full-service marketing department.
The Wooster office can be called at 330-345-4444.