Deer Run fitness equipment to be unveiled July 16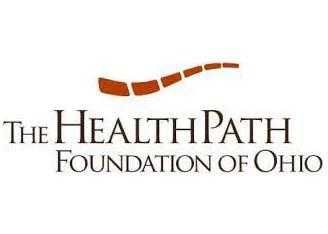 The Falls Prevention Program of the Holmes County General Health District announced a ribbon-cutting ceremony for the recently assembled outdoor fitness equipment at Deer Run Park in Millersburg. The ceremony will be held Friday, July 16 at 12:15 p.m., rain or shine.
The "Getting Active Staying Strong" project of the Falls Prevention Program has been funded through a grant awarded to the health district by the HealthPath Foundation of Ohio. Through these funds, outdoor fitness equipment has been purchased to provide adults of all ages an opportunity to engage in safe, physical activity while outdoors. Research has shown that access to free or low-cost fitness equipment leads to increased strength, balance and endurance and also reduces falls and other chronic health issues.
The recently added pieces of fitness equipment at Deer Run Park include A Ski Walker, self-weighted rower, chest press/lat pull and leg-press trainer. These pieces of equipment now join the senior fitness equipment that was purchased through a grant from the HealthPath Foundation in 2018. Two outdoor fitness bikes will be added to the circuit later this summer.
The equipment has been strategically placed on the walking trail at Deer Run Park to provide an exercise training circuit for individuals that incorporates walking and using the pieces of equipment. Instructions are located with each piece of equipment so it can be used safely and accurately.
For questions call Kerry MacQueen, health educator/injury prevention coordinator, at the Holmes County Health District at 330-674-5035 ext. 251.