District needs continued support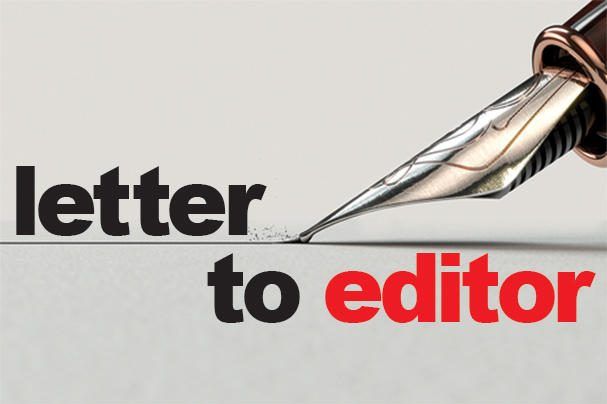 Letter to the Editor:
The Claymont City School District has placed a 5-mill levy on the March 17 ballot.
The current public-voted funding of 4.6 will expire in 2020, and the school is seeking a continuing replacement levy of 5 mill for operating expenses and permanent improvements needed to maintain the buildings. Three mill of the levy will be spent on operating expenses, and 2 mill will be spent on permanent/capital improvements.
This change will mean the average home in the district (valued at $79,100) will see an increase of approximately $1 per month.
The money will be used for the following:
Operating expenses including student curriculum, technology, school supplies, text books, chrome books, utilities, staff salaries and fringe benefits, and all other items needed to run our school district on a daily basis.
Permanent-improvement expenses include buses, roofs, HVAC systems, security systems and other capital improvement repairs. The district currently buses about 900 students on a daily basis with 20 buses. The district tries to purchase one bus each year to maintain the bus fleet. There are 34 roofs covering six buildings with an average life span of 25 years. The district's HVAC systems were replaced 20 years ago when the community supported the OFCC bond issue to renovate buildings and build a new high school.
In addition, upon passage of the levy, it will give Claymont the opportunity to borrow additional money to renovate the existing stadium and provide an updated facility for all students.
I am proud of the education the students of Claymont City receive. Our district needs the continued support by voting "Yes" for Claymont City Schools on March 17.
Our kids are worth it!
Brian Rentsch
Superintendent