Freedlander Pool scheduled to open June 15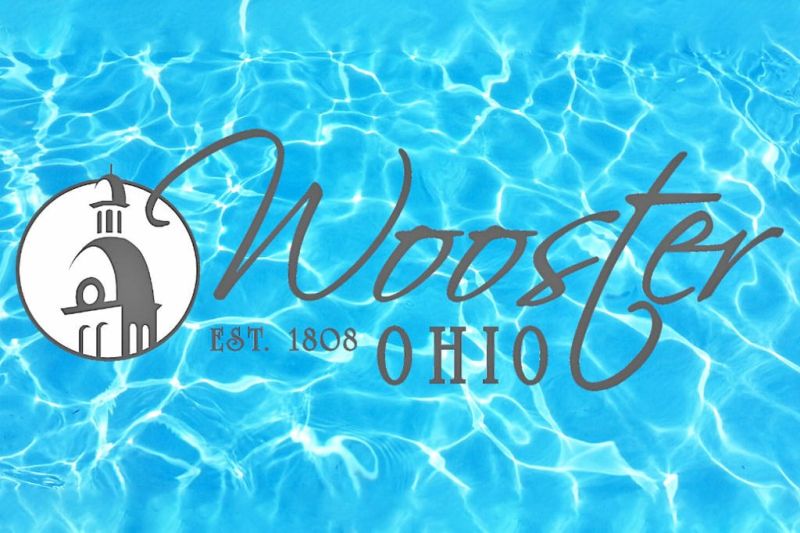 The City of Wooster Administration and Recreation staff has had many discussions internally regarding aquatic facility operations for this summer and have been evaluating many options. The city has followed and will continue to follow the State of Ohio and governor's orders in regards to aquatic facility guidelines with the first priority the safety and health of the community.
With that in mind, Freedlander Pool will open with a projected starting date of June 15.However, due to the need for expanded health and safety measures and the delay in guidance for aquatic facility regulations, Christmas Run Pool will remain closed this summer. Knights Field Sprayground also will be closed, as outdoor waterparks remain on the Ohio Department of Health Continued Business Closures list.
Freedlander Pool will be open seven days a week from noon to 9:30 p.m., beginning Monday, June 15 through Saturday, Aug. 15. Maximum facility capacity will be reduced to allow for appropriate social distance between users and based on considerations for available deck area and pool surface area. Deck layouts are being revised in standing and seating areas so users can remain at least 6 feet apart from others, and spaces will be marked off within the facility to reflect these distancing measures.
Users will be asked to preregister for two-hour time slots and will be required to sign a one-time waiver, per family, prior to entry. A half-hour between each time slot will be set aside for cleaning and disinfecting purposes. Users entering the facility together must be from the same household, groups may not be any bigger than 10, and every child under the age of 16 must be accompanied by a parent, guardian or caretaker age 16 or older.
There will be one point of entry into the facility and one point of exit out of the facility. Signage will be placed throughout the facility reminding users about social distancing. State of Ohio social distancing guidelines and any additional guidelines will be put into place at the facility. More information regarding admission rates and how to sign up for time slots once the pool is open is forthcoming.
Check the City of Wooster's website and social media for updates on admission rates, time-slot reservations and facility policies. Questions regarding City of Wooster aquatic facilities can be directed to the recreation department at 330-263-5207 or recreation@woosteroh.com.