Gibbs announces funding for Winesburg wastewater plant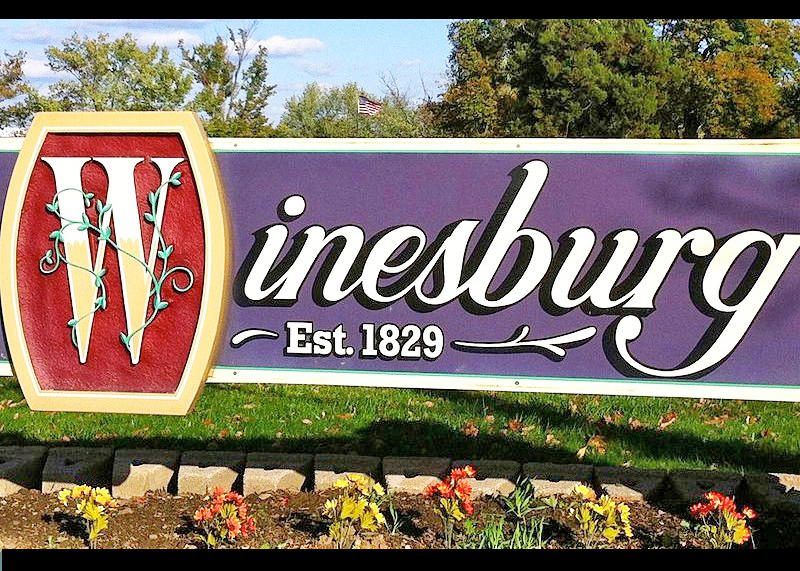 Congressman Bob Gibbs recently announced $3.5 million in U.S. Department of Agriculture funding for Winesburg to construct a new wastewater treatment plant. The new plant will have five times the capacity at 75,000 gallons per day. The funding is comprised of a $2.43 million loan and $992,000 grant.
"I am glad to see investments in clean water and wastewater utilities right here in Holmes County," Gibbs said. "Communities across the country struggle with aging and insufficient water utility systems, leaving local authorities struggling to balance affordable service with much-needed improvements. That is why programs like the USDA Water and Waste Disposal Loan Program are so important. This loan will help the Winesburg area with stronger, safer and affordable wastewater service."
Last year President Donald Trump signed Gibbs' Water Infrastructure Improvement Act into law. The law codifies an EPA program that allows local governments and utility providers to prioritize projects to maximize environmental and health benefits while working toward EPA compliance.