IncludeAbility fundraiser set for May 20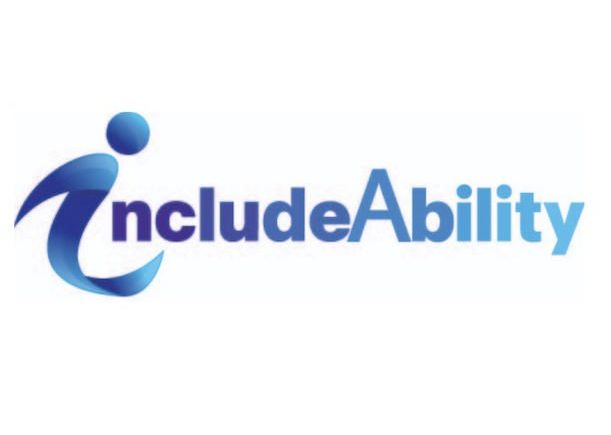 IncludeAbility, a grassroots nonprofit based in Wooster and dedicated to developing programs that promote inclusion, will hold its third annual Brunch & Bubbly fundraiser on Saturday, May 20 at 10 a.m. at Lincoln Way Vineyards, 9050 W. Old Lincoln Way, Wooster.
The event will include food, music, mimosas, raffle baskets and other swag, and flowers. Presale tickets are $30, and tickets at the door will be $35. Email Juliehartzler@include-ability.org to reserve a spot.
IncludeAbility's goal is to be a leader for change by ensuring individuals with physical disabilities have equal access and opportunities to the following: housing, emergency preparedness, recreation, employment, transportation, education and well-being.