June 19 golf event benefits Hospice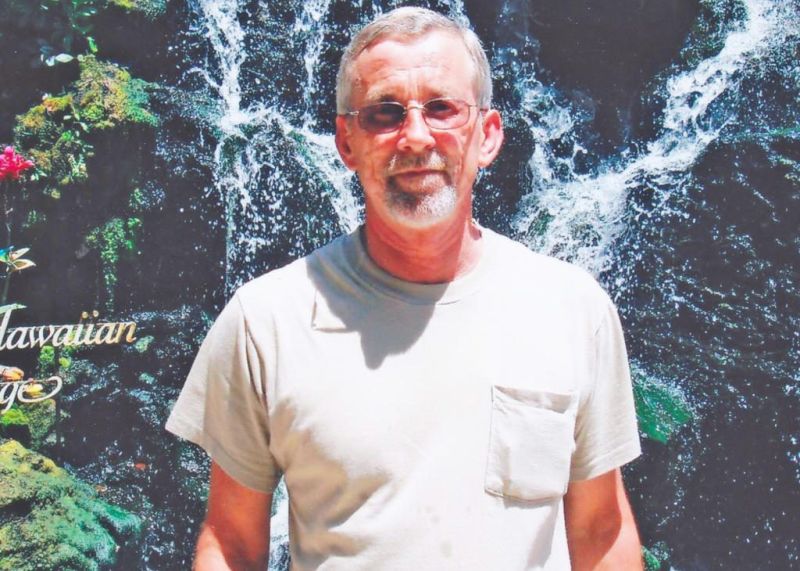 The Morris Memorial Golf Classic is a golf fundraising event on June 19 at Hawk's Nest Golf Club that will benefit Ohio's Hospice LifeCare.
It began as a desire to honor the memory of a loved one, U.S. Army Staff Sgt. Frankie L Morris, Sr.
"This is not your typical, run-of-the-mill golf tournament," said Frankie L Morris, Jr., Morris Memorial Golf Classic co-founder. "In addition to golf, a portion of the proceeds will go to Ohio's Hospice LifeCare for patient and family services for the not-for-profit, community-based hospice. Helping our loved ones in a time of need is important and should not be taken lightly. Ohio's Hospice LifeCare helps those by providing superior care and superior services to each patient and family."
Morris, Sr. passed away in 2020 after battling COVID-19. He was a great father, as well as a friend to many in his hometown of Wooster. He also, like most military, believed helping the community and family was always priority in a time of need.
All golfers are invited to participate in the Saturday event. Lunch will be prepared by Hawk's Nest Golf Club, drinks are provided by Coca-Cola and the prizes have been donated by businesses such as Books in Stock, Bone Solutions Inc., Cielo Nail & Beauty Studio, Morton Buildings, Meatheads Union, Simply Quality, Tillison Fitness Warehouse, Prizm Wealth Management and The Apple Creek Banking Company.
Golf foursomes are $300, and single players are $75. The cost includes golf, lunch, range balls and a raffle ticket. Every golfer will leave with a prize. Space is limited, and registration is now open. Registration can be found online at www.birdease.com/morrismemorialgc.