Lawrence Twp Trustees hold meeting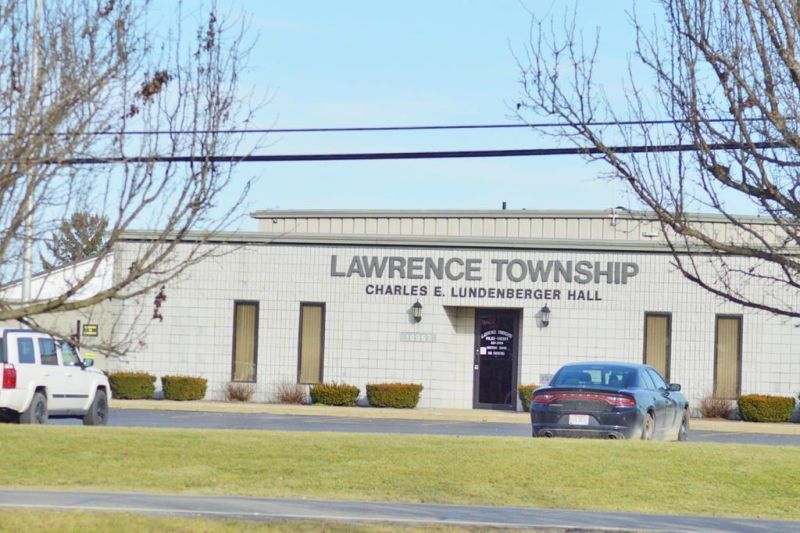 At the Thursday, June 25 Lawrence Township Trustees meeting, Don Ackerman reported he is trying to set up a board of zoning appeals workshop for September.
Chuck McNutt reported the Ohio Township Association Risk Management Authority recently performed an inspection and survey of safety issues, from roads, to buildings, to processes.
"The only place they thought we could improve was in some of our paperwork," McNutt said. "We can do a better job of documenting that we've checked road signs monthly, performed daily checks on our equipment and that sort of thing," he said. "We're adding more safety programs in for our workers and to protect the township for legal liability. The inspector was very pleased with everything we had in place."
Ackerman signed PUCO applications, which are required every two years to keep the township's aggregate program in place.
Ann Ackerman, assistant financial officer and administrative assistant, said state funds are available for the township to be reimbursed for COVID-related expenses. She said fiscal officer John McClellan would need to set up a separate line item for COVID expenses and then file for reimbursement.
"This would cover any COVID-related expenses incurred since March 1, 2020," she said. "State money is given to the county, and the county distributes it."
Ann Ackerman recommended the township apply for the funds as no fee is required to apply, and if the funds aren't used, the township simply gives it back at the end of the year. "It's important to apply for the funds, especially in case we get hit with a second round of the virus," she said. "If we don't do it now and then try to apply later after all the money's been distributed, we run the risk of not getting anything."
The board adopted Resolution 14-20, affirming funds received through the Ohio CARES Act will be used only to cover costs associated with COVID-19 relief.
The next meeting will be Thursday, July 9 at 7 p.m. at Charles E. Lundenberger Hall, 10867 Industrial Parkway NW in Bolivar.