Levy will stabilize care center finances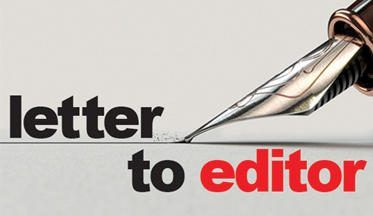 Letter to the Editor,
For more than 170 years, the people of Wayne County have supported their county home — the Wayne County Care Center.
It is known for providing high-quality care, sometimes as a last-resort safety net.
This special place has been adapting to changing times over the years.
For the care center to be what it is, it has had partial support from a property tax levy that is expiring this year. The county is proposing to voters in this election the question of renewing the current .7 mil (reduced over the years to now .546) and adding a .5 mil increase. This will mean that for each $100,000 of auditor appraised value, the annual tax would be a little under $37, of which $17.50 is the increased amount.
Levy dollars fund better staffing ratios, programming and more expensive services than typical skilled facilities are able to provide. This levy is supplemental to our Medicaid, Medicare or private pay sources.
The care center faces the same pressures other nursing facilities are facing with staffing costs and a facility that needs refreshing maintenance. These challenges have been more extreme during and with ongoing COVID-19 conditions and regulations. The care center team is determined to provide the extra care that makes this a special place, even in the face of pressures that would otherwise compromise the high level of care in today's nursing facility environment. Commissioners see declining reserve balances in both operating and capital funds.
This levy will stabilize care center finances for the future.
Ron Amstutz
Jonathan Hofstetter
Sue Smail
Wayne County Board of Commissioners
Letters to the Editor are accepted by email at mplant@alonovus.com. Writers are allowed one letter every 30 days, and letters should include name and address (address not published) and be 500 words or less. AloNovus Corp. reserves the right not to publish and to edit for clarification purposes.
Note: Letters pertaining to the May 2 primary election will be accepted for possible publication until April 25.