Library helps you explore the night sky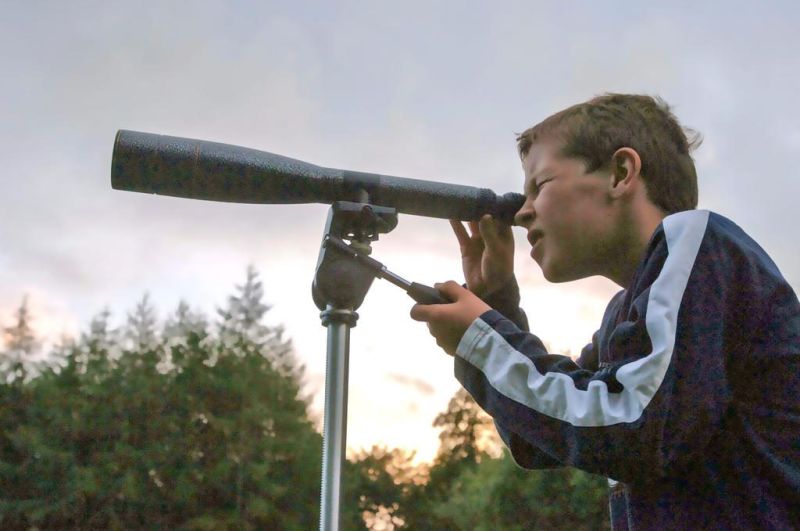 The Tuscarawas County Public Library System will have three training and viewing sessions about exploring the night sky throughout the month of July across the library system.
"Our goal is to stimulate an interest in astronomy and help foster scientific discovery," public relations associate Molly Calhoun said. "We hope to enable people who have never looked through a telescope a chance to experience the fun and excitement of astronomy."
According to Calhoun, the county library also has a telescope that is available for library cardholders to check out and use at home or during camping events.
This year's Summer Reading theme is "A Universe of Stories" and focuses heavily on discovering more about outer space.
Upcoming star-gazing programs at the library include Telescopes, Stars and Constellations for grade 5-8, Monday, July 15 at 1:30 p.m., Main Library, 121 Fair Ave. NW, New Philadelphia; How to Get Started in Stargazing for grade 6-12, Tuesday, July 23 at 7 p.m., Sugarcreek Branch, 120 S. Broadway; and Night Sky Viewing for age 12 and up, Monday, July 29 at 8:30 p.m., Tuscarawas Branch, 209 S. Main St. in Tuscarawas.
The rain date for the Starwatch program is scheduled for Wednesday, July 10 from 9-11 p.m. Registration for these free events is required and may be done by visiting the library's online event calendar at www.tusclibrary.org or by calling 330-364-4474.