Library to host festive holiday events for kids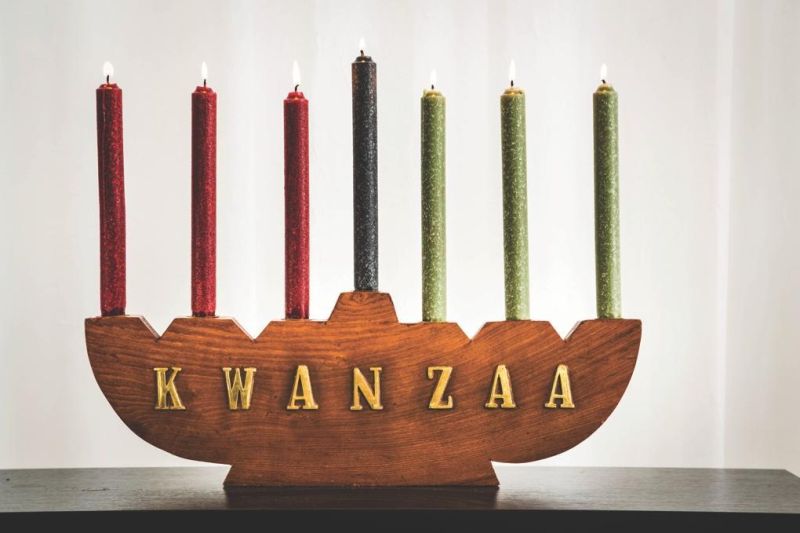 The children's department at the Dover Public Library will celebrate the holiday season in several ways.
Story times will continue through December on Wednesdays at 10 a.m. for age 2 and under and 1 p.m. for age 3 and older and Saturdays at 10 a.m. for all ages.
The children's department will display colors of the holidays through the end of December. There will be displays, explanations of colors used with each holiday, and books and crafts that correspond to Kwanzaa, Hanukkah, Advent and Christmas, Los Posadas, and Winter Solstice.
"We like to show the different holidays and the meanings behind them to not only educate the children, but also bring some holiday fun to everyone," children's department manager Jennifer Gardner said.
On Saturday, Dec. 18 at 11 a.m., the library will welcome Santa Claus. He will share a story with visitors and then be available for pictures. The library will have treats for the children to enjoy while visiting. Santa and the library also will give a gift to each child. Gingerbread contest winners will be announced, and prizes will be given that day.
Kids can come to the library before Dec. 10 and take a gingerbread template to decorate. The kids are asked to disguise their gingerbread person as their favorite book character. Prizes will be given for the most creative, best disguise, yummiest and best dressed.
Visit www.doverlibrary.org or call 330-343-6123.