Lincoln Day Dinner hosts Ramaswamy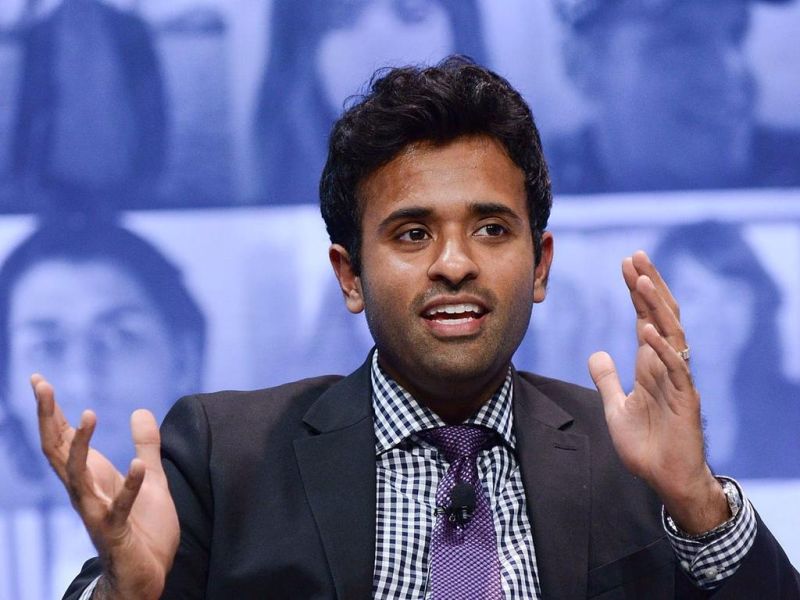 The Tuscarawas County Republican Party's annual Lincoln Day Dinner will feature Ohio native, author and entrepreneur Vivek Ramaswamy on Wednesday, Oct. 20 at The Tool Shed at Breitenbach Winery and includes a catered meal at 6:30 p.m.
Ramaswamy's recently published book, "WOKE, INC.," was an instant New York Times Best Seller. As a young entrepreneur, first-generation American and self-made multi-billionaire in multiple enterprises, he discusses corporate America. All Lincoln Day Dinner reservations include a copy of "WOKE, INC.," which Ramaswamy will autograph that night.
Military honorees this year include Dr. David Winston, retired U.S. Army, and Dr. James Karlowicz, retired U.S. Navy.
The cost is $75 per person or $135 per couple. Reservations can be requested online at https://tuscrepublicanparty.com/event-reservations or by emailing the Tuscarawas County Republican Party Headquarters at hq@tuscrepublicanparty.com. Reservations are due Oct. 18.