Loudonville FFA greenhouse fundraiser is May 13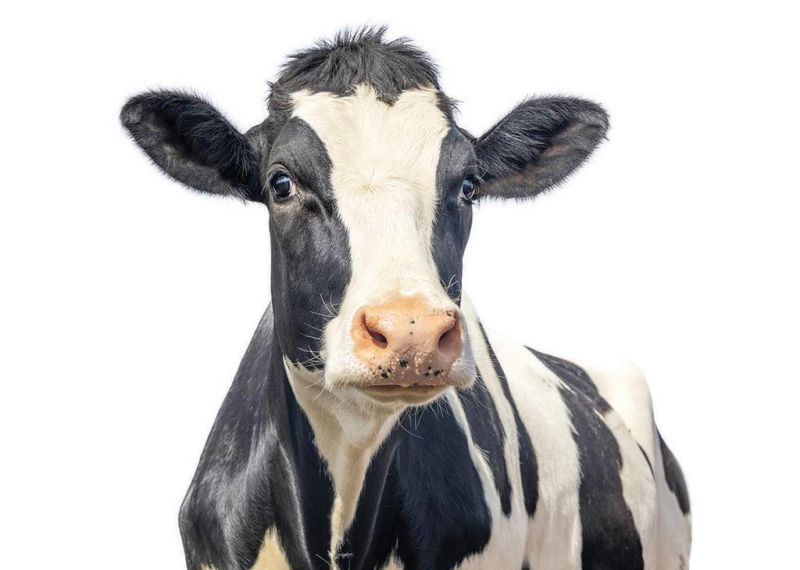 The Loudonville FFA Alumni & Supporters will put a twist on a traditional fundraiser to raise money for a new greenhouse at Loudonville High School. While most groups sell raffle tickets to raise money, the alumni organization is putting the emphasis on agriculture by letting a cow select the winner.
The organization is currently selling tickets for Cow Patty Bingo, a form of raffle where a cow is released onto a giant bingo board and decides who wins by marking it. Whoever the cow chooses at the drawing — or dropping — set for Saturday, May 13 will receive a $1,000 grand prize.
"We weren't the first ones to think of this, but it's always a fun way to turn heads and help raise money for a good cause," said Kenny Libben, vice president of the alumni organization and one of the members spearheading the push to build a new greenhouse.
Libben said for each ticket sold, a square will be added to the bingo board — 200 tickets sold means 200 squares — with each square expected to be about 3-by-3. Libben said the final size depends on the number of tickets sold. The squares will be marked out on a fenced-in pasture, and then a single cow will be released onto the arena while everyone waits.
"It could be five minutes; it could be five hours," Libben said but clarified the winner doesn't have to be there to claim their prize.
As for the pasture and the cow, that's being provided by Linde Hahn, Loudonville FFA student president.
The alumni organization will donate all the proceeds to build a new academic greenhouse at Loudonville High School. The organization has been working toward this goal for nearly two years, noting the current greenhouse that was built in the 1980s is too small, not handicap accessible, and has issues with the foundation and heating system. At that time greenhouse classes were not required curriculum, so the small structure served more as an extra-curricular opportunity for FFA students.
Today greenhouse classes are part of state-mandated coursework for agriscience departments, and Loudonville's agriscience department has seen growth in recent years — a problem when dealing with the limited space of the current greenhouse.
"A good problem to have," Libben said.
The new greenhouse is expected to be 64-by-48 with modern heating, cooling and irrigation systems allowing for year-round use and additional classroom space. The alumni organization has already raised over $200,000 for the cause, which they say will be the first permanent academic building the district has built since 1963.
Tickets for Cow Patty Bingo are sold for $5 each or five tickets for $20. To allow time for the pasture to be marked, tickets should be purchased prior to Thursday, May 11. Tickets can be purchased online at www.loudonvilleffa.com/raffle, by calling 419-368-0519 or from any Loudonville FFA alumni member.