Measles vaccine available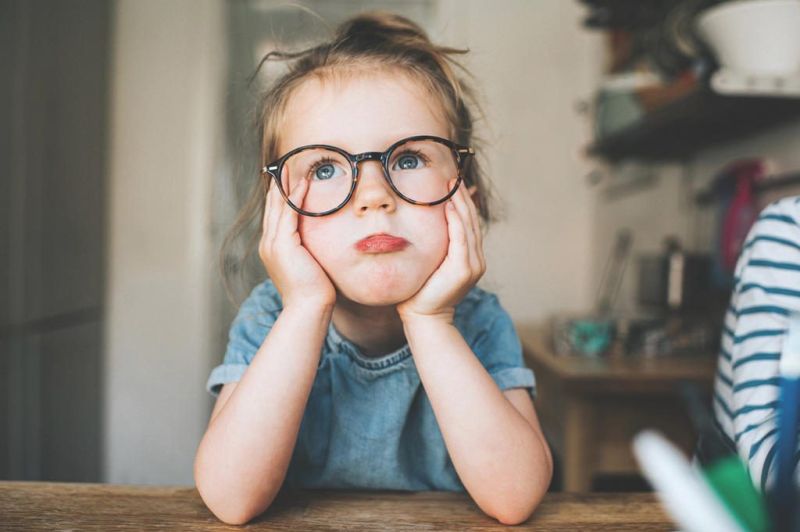 Central Ohio is currently experiencing an increase in measles cases, particularly among children who have not received the measles vaccine.
Measles is an air-borne virus, spread via coughing, talking or even being in the same vicinity as an infected person. In indoor spaces, the virus can linger in the air for up to two hours after an infected person has passed through. The Centers for Disease Control and Prevention estimates up to 90% of unvaccinated people exposed to the virus will become infected.
For a measles vaccine, call Tuscarawas County Health Department Community Health Services at 330-343-5555 ext. 1740 or ext. 1810 to schedule an appointment.