Next OAYP meeting Feb. 24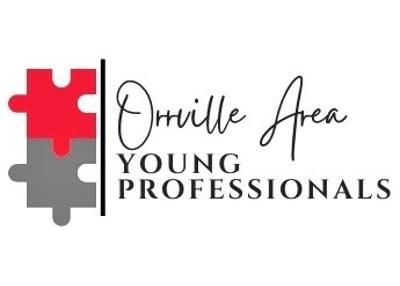 The next Orrville Area Young Professionals Workshop will be held Feb. 24 from 2:30-4 p.m. in the community room at the Orrville YMCA, 1801 Smucker Road, Orrville.
The guest speaker will be Jesse Walker of Eagle Advisor Group. He employs his training in mental health counseling to help people become intentional leaders.
What does it mean to be an intentional leader and how can you become one? This session will give practical tools to enhance leadership.
The Orrville Area Young Professionals group is for age 21-40.