Ohio needs its own Electoral College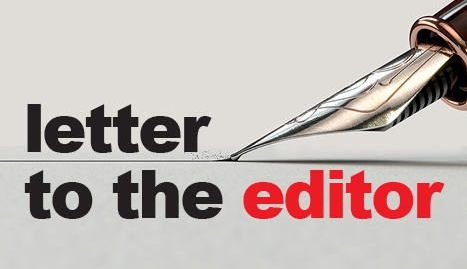 Letter to the Editor,
I am writing with a concern I have about the recent Aug. 8 statewide vote on Issue 1.
My concern is not with the outcome — that was decided by the electorate who took the time to vote and was decided by a simple majority vote under our current election system. What does concern me is the issue of how that simple majority vote was reached.
What I found on the Ohio Secretary of State website is that a minority of Ohio's 88 counties defeated State Issue 1: Counties voting no were21 (23%); counties voting yes were 67 (77%).
How did the minority of Ohio counties win the issue? Simply on population numbers.
There are 7,334,709 people in Ohio's urban counties (15) and 4,239,526 people in Ohio's rural/urban (14) and rural (59) counties.
Breaking down the numbers further, the total population of the counties voting no (12 urban, two rural/urban and seven rural) is 7,463,345. The total population of counties voting yes (three urban, 12 rural/urban and 52 rural) is 4,112,237.
The numbers don't lie. Based on population numbers alone, the rural/urban and rural Ohio resident is clearly outnumbered. Several friends — from both sides of the aisle — agree it doesn't seem fair that a minority of counties decide a state race/issue simply based on population numbers.
Under our current election system, whatever the urban electorate votes is what it will be for all of Ohio — simply on population. There has to be checks and balances in our election system, or eventually, the rural/urban and rural Ohio voter will walk away from the polls.
That is why I've written and encouraged my state senator and representative to pass legislation for a state Electoral College for all state races/issues. Our Founding Fathers had the wisdom to see an Electoral College was necessary to protect the votes of the smaller populated states. Ohio needs the same for its counties.
Bret E. Curren
Lakeville