OneEighty benefit run April 22 near Glenmont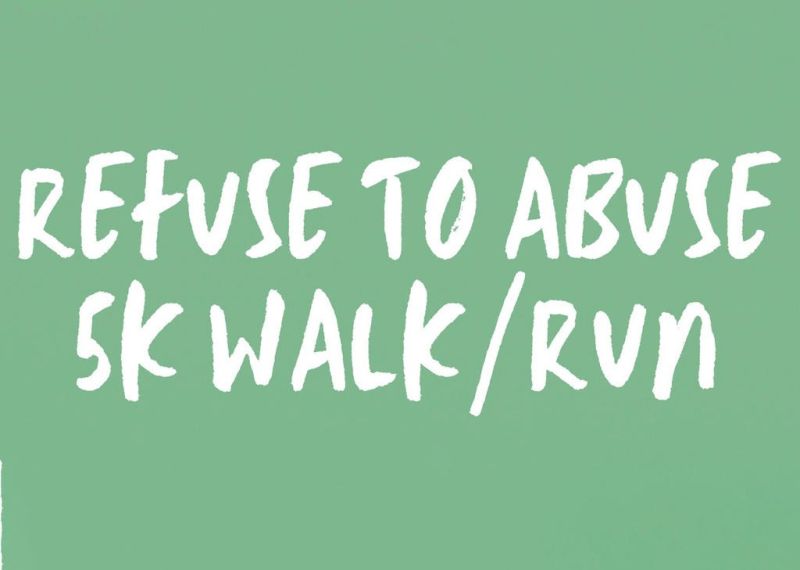 The third annual OneEighty Refuse to Abuse 5k — a fundraiser to support OneEighty in helping people change direction — is scheduled for April 22 at the Hunter Tree Farm, 11965 Township Road 252, Glenmont.
OneEighty supports a continuum of care with an individualized approach. Services provided include support for victims of domestic violence and sexual assault, mental health counseling, and housing and support services.
The race will be on mostly flat grass and woodland trails. Participants are welcome to walk, jog or run the course. The race will start and end at Annie's Place. The registration cost
is $35 per person or $100 for a family/group of four people. OneEighty T-shirts will be available on race day for $10.
Find more information at www.one-eighty.org/events/. For more information on OneEighty, visit www.one-eighty.org/.