Orrville Area Chamber is offering solo memberships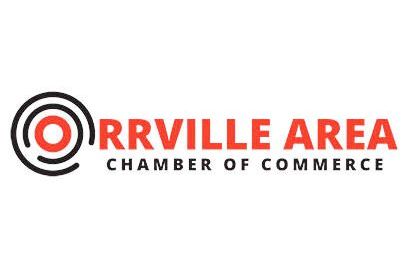 The Orrville Area Chamber of Commerce is offering membership for individuals who are retired or do not currently own a business but wish to remain invested in the work of the chamber and participate in its activities.
"I was having a conversation with Donna Dale Davis, and she shared a desire to be involved with the chamber, but we didn't have any way for her to participate," said Dan Franks, chamber president. "At a previous chamber of commerce I served on the board of, we had an individual membership level, and I approached our board about starting this new opportunity here, and they were happy to approve it."
This chamber membership is not meant for current business owners or civic organizations. There are already opportunities for those who fall into those categories. This membership level is for retired individuals who want to continue to support the chamber as a way of bettering the community.
Those who join at the individual membership level will receive chamber newsletters, eblasts and invitations to chamber events.
This membership level would require annual dues of $100 per person or $150 per household. Membership would run on the same calendar year as business memberships. Membership only applies to the individual who has paid the membership dues and cannot be applied to any associate memberships, persons, organizations or businesses to which the member may be connected.
For more information call Franks or Landre McCloud at 330-682-8881.