Orrville Chamber announces 2023 awards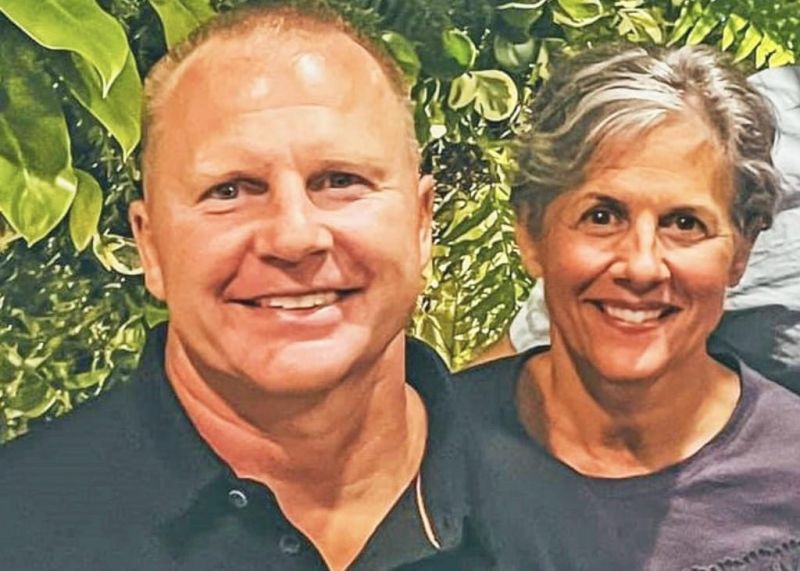 The Orrville Area Chamber of Commerce has announced its 2023 award winners.
The Paul L. Powell Citizen of the Year recognizes individuals for their outstanding service to the Orrville community. This year the Paul L. Powell Citizen of the Year goes to Mike and Diane Jarrett.
"Mike and Diane have always taken a team approach in their service to the Orrville community, so it makes sense to honor them together," said Dan Franks, chamber president.
The first Small Business of the Year is being presented to Gary's Drive Thru. The Small Business of the Year recognizes a chamber member with 20 or fewer employees that has made an outstanding contribution to the community in the past year. Gary's Drive Thru has served as a key sponsor and supporter of many community events and nonprofit causes.
McElroy Packaging will receive the Business Impact Award, which recognizes a chamber member that has had an impactful year on the community. McElroy Packaging is celebrating 45 years in business and is still growing, having recently added over 27,500 square feet of manufacturing space.
The Dr. Andrew Naumoff Healthy Habits Champion is presented by Growing Healthy Habits, and this year's recipient is Barb Lorson, who has demonstrated a personal devotion to her own health and had a positive impact on the wellness of the community.
The Wayne County Community Foundation and the Orrville Area Chamber will present the Worthy Works Award to the YMCA of Wayne County Orrville Branch. This award acknowledges the contributions not-for-profit members make to their community. Through a range of programming for children to senior citizens, the YMCA has made an impact on the lives of Orrville residents.
The first Leadership Orrville Distinguished Alumni Award recipient is Maria Hostetler. The Leadership Orrville program is returning this year, and the Orrville Area Chamber of Commerce started this new award to show how the program has impacted lives.
"Maria is using the talents and skills she developed through Leadership Orrville to make a positive impact on the Orrville community," Franks said of Hostetler, who has helped with community events and provided her expertise to the nonprofit community.
The 2023 awards celebration will be Thursday, May 18 at 5 p.m. at White Oaks, formerly known as The Pines. Tickets must be purchased in advance. Purchase tickets at www.orrvillechamber.com or call 330-682-8881.