Pen-pal program connects the community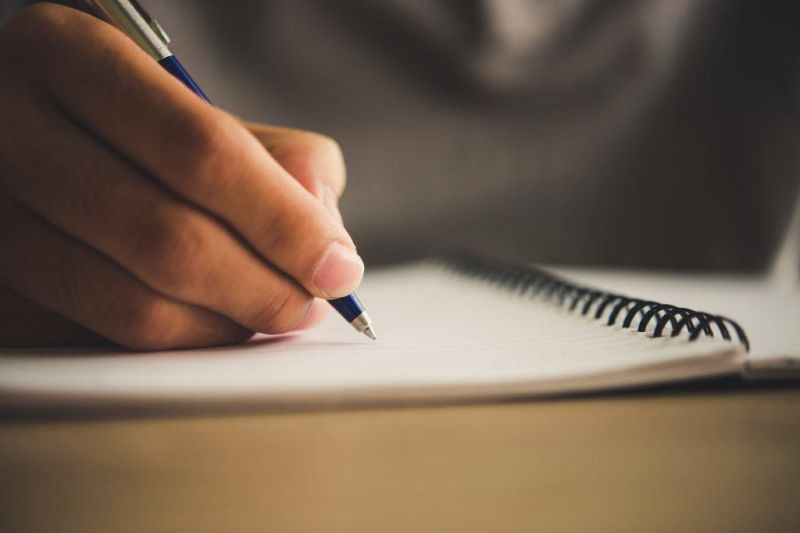 The Tuscarawas County Public Library System's Tell a Tale Pen Pal Program will run June 1 through Aug. 31.
"COVID-19 has been hard on everyone and even more so on our senior citizens in a nursing home and care facilities," mobile services supervisor Lacy Bartley said. "That's why we thought starting a pen-pal program would help spread some cheer throughout our community."
Interested parties can fill out the Tell a Tale Pen Pal Program questionnaire at www.tusclibrary.org. The library's mobile services team will match people with an area nursing home resident to be their summer pen pal.
According to Bartley, participants will be notified of their match by email, and then participants can drop their letters off at the nearest TCPL location by the first and third Fridays each month. Library staff will deliver the letters to nursing homes throughout the county. The library will notify people when they get a letter in return.
For more information about this program, visit the library's website or call 330-364-4474 ext. 250.