Professor to speak about Negro Baseball Leagues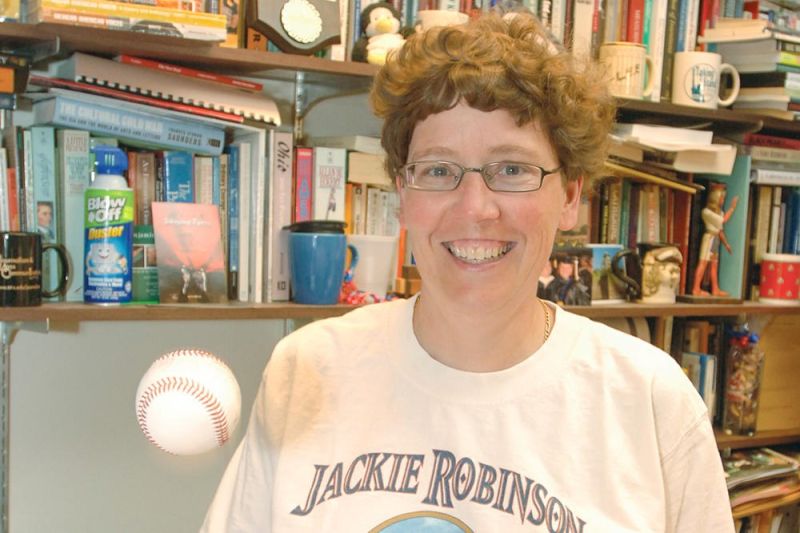 On Wednesday, Feb. 2 from 1-3 p.m. in the MPL Auditorium, the Massillon Public Library will host The Negro Leagues in Ohio.
Guest speaker Dr. Leslie Heaphy, associate professor of history at Kent State University Stark campus and author of "The Negro Leagues 1869-1960," will discuss the Negro Baseball Leagues in Ohio.
This program is free, open to the public and presented in partnership with the Massillon Local History and Genealogy Society. The program is from 1-2 p.m., and the MLHGS meeting is from 2-3 p.m.
Visit www.massillonlibrary.org to register. Registration is required and will begin Jan. 17 at 8 a.m. and end Jan. 31 at 11:59 p.m. Email Christine Bowman at bowmanch@massillonlibrary.org or call 330-832-9831 ext. 350.
The Massillon Public Library is located at 208 Lincoln Way E., and the Second Street entrance is accessible to individuals who use a wheelchair.