Running to help all kids be successful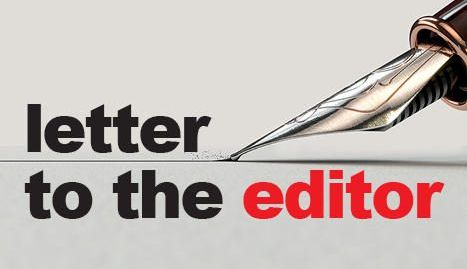 Letter to the Editor,
My name is Derek Kaufman. I am campaigning for a seat on the East Holmes Local School Board.
My wife and I are graduates of Hiland High School and reside in Walnut Creek with our two children. I am a CPA, employed by Snyder and Co. CPA's. Becoming a father awakened a desire to provide our sons with the opportunities needed to be successful in life. Education is the building block for success.
I would like to serve on the school board with the goal of providing opportunities for all children to be successful. My definition of success includes not only education, but also character, confidence, honesty and values.
In addition to education, I believe mental health does not receive the recognition it deserves. It's not a topic our community likes to talk about because we constantly worry what others might think if someone admits they're struggling.
My goal would be to provide what those in our school system need to successfully work through life's challenges, whether faculty or students. Our faculty works tirelessly, sometimes performing unseen things that go above and beyond. I want to make sure they are taken care of.
Another important goal of mine would be to highlight the fact that our school system is made up of more than just athletics. Athletics are great. I myself participated in sports growing up. Having successful athletic programs makes it easy to overlook the multitude of other opportunities for kids to find purpose, enjoyment and success.
There is a mold in our community that has been shaped, one that heavily leans toward sports. It is time to highlight other opportunities for students, whether that be music, Ski Club, agriculture, gaming, creative writing or quiz team. No student should ever feel left out or less than because they don't fit the ideal mold that has been established around athletics.
Lastly, I believe transparency is key in establishing trust when dealing with the education of our children. As a board member, I would like to support polices in a manner that reflect the values and desires of the entire community.
Derek Kaufman
Sugarcreek