Singspiration returns Aug. 1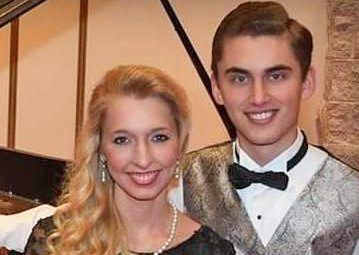 Singspiration 2021, a music concert featuring Janie Terwilliger and Friends, will return on Sunday, Aug. 1 at First Church of God, 1953 Akron Road, Wooster, starting at 2 p.m.
In addition to Terwilliger, the lineup includes guest MC Randy Claes, the Good News Trio with guest member Jim Copenhaver, Timothy and Hosannah Noble with Timothy also performing gospel music on the piano, Jeffrey and Carolyn Terwilliger, and other guest soloists.
Admission is free with a love offering accepted. For more information call 330-465-1052.