Snowbarger resigns as Wooster boys basketball coach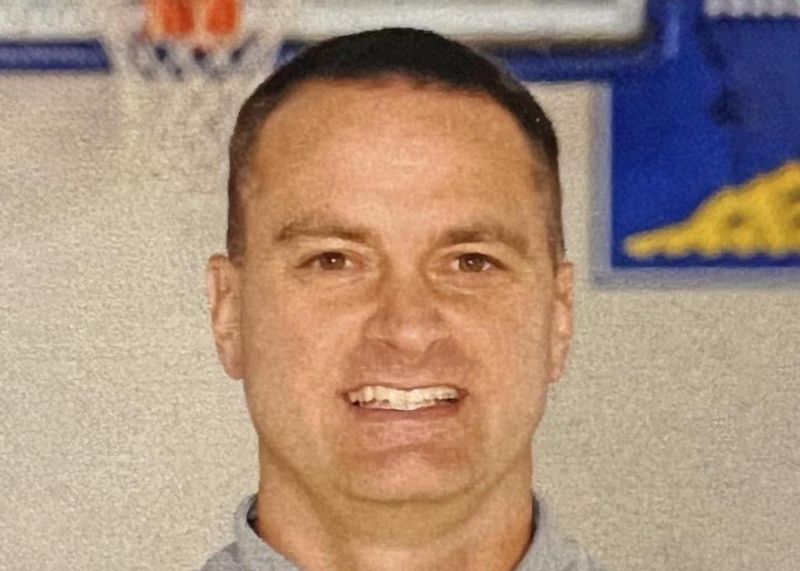 Michael Snowbarger has been doing a juggling act for 18 years, trying to balance his time between family, work and coaching.
With life busier than ever, Snowbarger decided something had to give. He alerted Wooster athletic director Alex Mallue that he was stepping down as the Generals' head boys basketball coach on Thursday.
Snowbarger compiled an outstanding 116-63 record in eight seasons at Wooster and, counting his time at Smithville, won more than 200 career games. His Generals teams won three Ohio Cardinal Conference titles.
"Coaching is tough and it's a year-round thing that takes up a lot of time," said Snowbarger, who's the e-commerce manager for Goodyear. "It takes a lot of time away from family. Not being a teacher, I work 45 minutes away in Akron so there's a lot of challenges with it.
"After coaching the last eight years at Wooster and 18 overall, it's just one of those things where I'd like to sit back and watch my kids play, get involved with different things. I want to have more flexibility and freedom, while still maintaining a professional work life."
The Generals won outright OCC championships in 2016-17, 2019-20 and 2020-21, but slipped to 12-11 in 2021-22 and 9-12 this season.
Mallue said he was initially surprised by Snowbarger's decision, but after considering how active the Snowbarger family is, he understands.
"We're obviously sad to see Michael go, but I fully support his decision," Mallue said. "Michael and Jen have three kids, who are all very involved in a variety of activities.
"Jen coaches our varsity volleyball team and also coaches JO volleyball. Michael works 45 minutes away. When you look at the overall family dynamic that's a lot."
The Snowbarger's oldest kid, junior Luke, plays football and basketball for Wooster. Freshman Sara was a third-team All-Ohio volleyball player.
With Luke being a junior, why wouldn't Michael stay on for one more year to coach him as a senior?
"That's a valid question and something we've been asked," Michael said. "Being able to sit back and truly watch your kid his senior year is rewarding.
"The basketball grind isn't just a November to February type job. It's an all-year job, with offseason workouts, preseason workouts and then during the season there's a lot more that goes into it than people realize. There's a great deal of film work, practice preparation and different things like that. I thought, alright, let me just enjoy my kids more and take a step back."
Although Snowbarger had an outstanding .648 winning percentage, the relationships built with players is what matters most.
"The administrations I've worked with at Wooster and Smithville have been amazing,' he said. "They've been very supportive.
"We've had a lot of success with wins and losses and people look at that, but we also had a very tough schedule, playing teams like Jackson, Solon and Akron St. Vincent-St. Mary. When you get into the college ranks, you focus on wins and losses as a coach because you have a mortgage payment. At the high school level, it's more about the relationships with the kids and being a positive influence."
Snowbarger and long-term assistants Todd Terakedis and Drew Durbin pride themselves on how many former players return to play in open gyms during winter break, or stay in touch through text messages or phone calls.
"Last year, we had eight seniors, this year we had seven seniors," Snowbarger said. "That means a lot when you have that many seniors wanting to come back and stay involved in the program.
"Most programs have three or four per class. We've had the benefit of having some great relationships with the kids and that's what high school sports is all about."
Mallue said the district is accepting applications until April 1. He plans to work with fellow school administrators to set up a search committee.
"I think this is a highly attractive job and that we should get some outstanding applicants," Mallue said. "We have a great gym, great facilities and we're a competitive Div. I program in Northeast Ohio."