Speaker series opens Saturday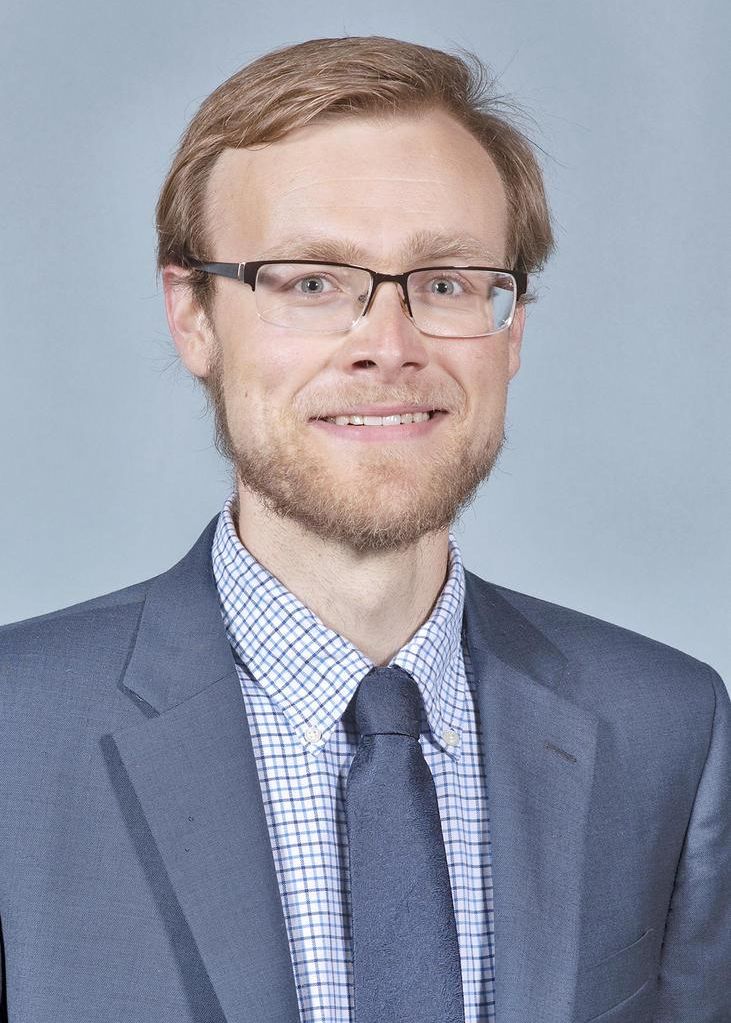 The 2023 Zoar Free Speaker Series will continue with Dr. Brian Matthew Jordan's "A Thousand May Fall," a chronicle of the Civil War from the common soldier's perspective.
The free, public presentation will be held June 3 at 11 a.m. at the Zoar School House. Jordan will discuss the service of German immigrants in the 107th Ohio Volunteer Infantry, along with other immigrant soldiers who made up one quarter of the Union Army. The presentation will focus on the ethnically diverse regiment that fought in battles at Chancellorsville and Gettysburg.
A native Ohioan, Jordan serves as the book review editor for The Civil War Monitor and is a member of the Society of Civil War Historians. Additionally, he is the associate professor of history and chair of the department of history at Sam Houston State University.
No reservations are required. Free parking is available near the school house. Visit www.historiczoarvillage.com or call 330-874-3011.