Speakers sought for TEDx-style event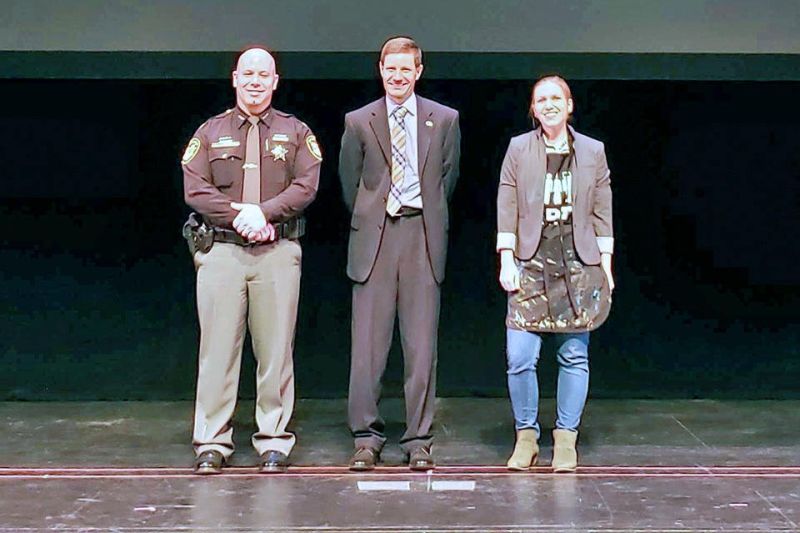 The annual Leaders of Tomorrow summit will be held Friday, Feb. 21, and individuals with a passion to inspire, motivate, mentor and positively influence today's high school students with a message that will guide their leadership journey in the best direction are sought.
Professionals in all fields and levels of leadership are encouraged to consider this opportunity to share their story and to inspire through a TEDx-style talk for all summit attendees or a break-out group workshop.
Requests for proposals will be accepted until Sunday, Sept. 15. To request an RFP, email Nicole Willey at nwilley@kent.edu with LOT RFP Request in the subject line or download it from Facebook at www.facebook.com/LeadersOfTomorrowSummit.