Stark County OSU Extension to reopen to public with limited hours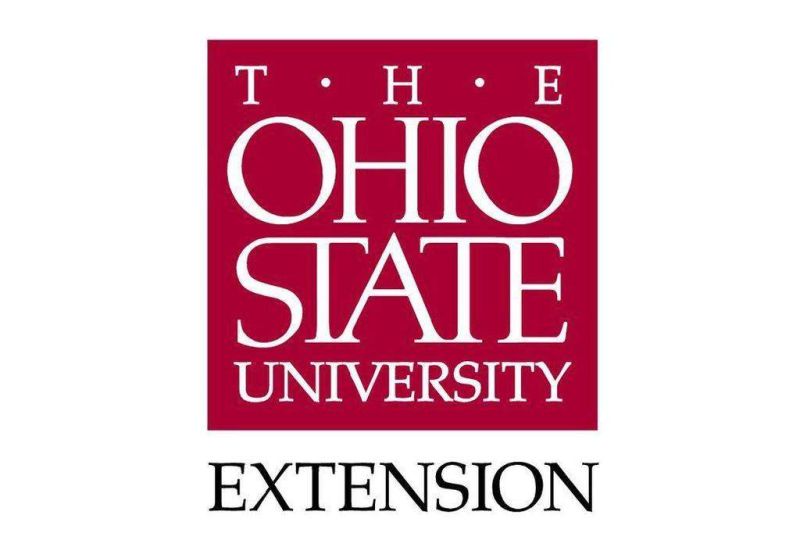 The Stark County office of OSU Extension reopened to the public with limited hours and by appointment only on July 6.
The new limited office hours will be offered on Mondays from noon to 4:30 p.m. and Thursdays from 8 a.m. to 4:30 p.m. for curbside service by appointment only.
Appointments may be scheduled by calling the office at 234-348-6001 or emailing David Crawford at crawford.228@osu.edu for 4-H youth development, Heather Neikirk at neikirk.2@osu.edu for agriculture and natural resources, and Kevin Smith at smith.10983@osu.edu for all other appointments.
Ohio State will continue to evaluate and update plans based on evolving conditions with COVID-19.
When extension employees are not in the physical county office space, they will continue to telework and be available during regular office hours Monday through Friday from 8 a.m. to 4:30 p.m. to assist clientele virtually via phone and email. The staff are following strict guidelines to remain safe and to keep the clientele safe as well. All service sector requirements for general office environments from the Ohio Department of Health will be strictly adhered to in each office.
Anyone with questions may contact the OSU Extension Stark County office at its new telephone number at 234-348-6001.
CFAES provides research and related educational programs to clientele on a nondiscriminatory basis. For more information visit cfaesdiversity.osu.edu. For an accessible format of this publication, visit cfaes.osu.edu/accessibility.