The Pioneer Days Festival event is forced to cancel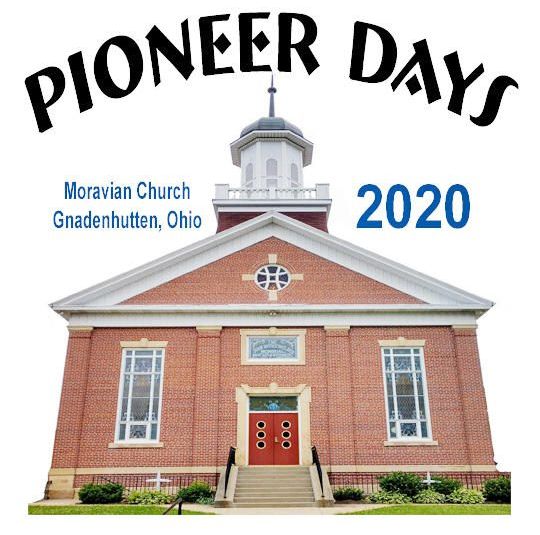 The celebration of Ohio's oldest existing settlement has been cancelled due the COVID-19 pandemic. Gnadenhutten's Pioneer Days event, which has been held yearly for more than 25 years, will continue next year at the Gnadenhutten Historical Society's Gnadenhutten Memorial Park and Museum, 352 S. Cherry St. Admission is free.
The Tuscarawas County Health Department told me we can't have Pioneer Days," said Mayor John Heil. 'We can't have more than 10 people and they can't camp here because it's not a state-run certified facility."
For more information call Heil at 330-691-1474 or 330-691-1455.