Toys for Tots thanks the community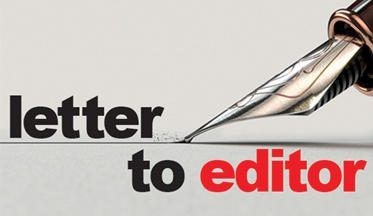 Letter to the Editor,
The Tuscarawas County Toys for Tots 2022 campaign was very successful. Bob Stratton, the local Toys for Tots coordinator for the Marine Reserves, wishes to thank all of the volunteers, contributors and those who assisted in any manner to help make the toy drive and distribution process a success.
There were more than 7,000 children who benefited from this year's effort. The toys were distributed based upon the child's age and gender. The volunteers worked over three months loading, unloading, sorting, setting up and distributing the various toys. All the toys distributed were either donated or paid for by donations made to Toys for Tots including all the donations from the fire last year.
Four different locations were utilized for distribution events, which included Hog Heaven restaurant in New Philadelphia, the Warren Township Community Center in New Cumberland, Crossroads Restaurant in Magnolia and St. Joseph's Catholic Church in Dover. Families also were able to pick up toys daily at the Dana Road, Sherrodsville location.
Thank you for the successful campaign of 2022.
Robert Stratton, coordinator USMC
Dave Berry, commandant, Ohio Leathernecks