Tribute to Anna Yoder Miller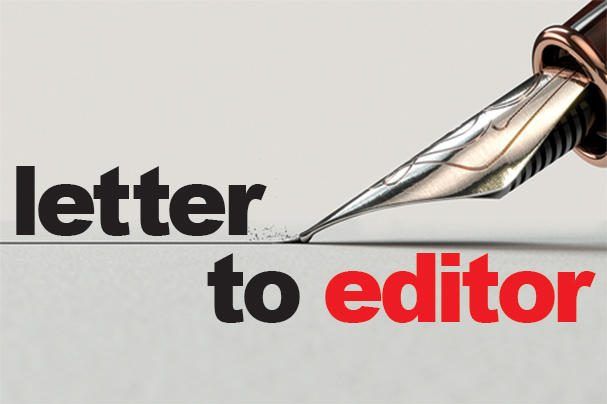 Letter to the Editor,
On this day, March 21, 2023, and for me the traditional first day of spring, we lay aside the remains of Anna Yoder Miller, a fellow teacher of mine for 17 years at Mt. Hope Elementary School.
I witnessed the teaching greatness, the compassion, the high standard of excellence she expected from her students. And she faithfully shepherded them toward that excellence every day of her teaching life.
The art pieces in watercolor that lined the bulletin boards in the hallway outside her classroom of first- and second-graders were breathtakingly beautiful, far beyond what you would expect from students so young in a medium very difficult for even the best artists to work in.
But she had prepared them well using as inspiration for this the famous painting in watercolor, "The Water Lilies," by the noted impressionist painter from France, Claude Monet, which he painted in his later years when he was almost blind. Dressed in little aprons to protect their shirts and dresses while painting, they wore, like Joseph of old, their coats of many colors.
As follow-up to this activity, she took them on a trip to a large Cleveland department store where the children found — to their great surprise and which they pointed to in exasperated glee when they saw it — a large replication of Monet's "The Water Lilies" hanging above them. You inspire a child, and who can know the end of that inspiration?
On statewide tests her students consistently performed well, their scores clustering at the top. But it all came about with work, with capturing the heart — yes, with hard, consistent work — but that was Anna's way. And for a boy who struggled, she won her teaching way into his heart by the many excursions she took with her students to a woods nearby, pointing out wildflowers and more, especially among the birds when she saw it — the bluebird, one of her favorites and one which she called "the Mennonite bird."
That love of nature she fostered in him followed him into my classroom some years later. One day on a walk with my students, he was the one to notice the iris growing by a small creek. "Look at that beautiful flower." It arrested my attention. I made it a point to tell Anna about it.
So, yes, here was teaching greatness, and who but God can know the end of it all? But she clothed her day, as she told me one time, with a prayer in the morning. She put her finger on a key component of her success as a teacher.
She joins the long line of other teachers of children in our community in both public and private classrooms — their labors usually out of the public eye but who made a significant difference in the lives of the children with whom they labored with caring hearts day after day. Let memory of them, our thanks to them, live on.
The lines from "Success" in Bessie Anderson Stanley's winning essay submitted to Brown Book Company in 1904 come as a final benediction on a life so well lived: "He has achieved success ... who has enjoyed the ... love of little children; who has filled his niche and accomplished his task; who has left the world better than he found it, whether by an improved poppy, a perfect poem, or a rescued soul ... whose life was an inspiration; whose
memory a benediction."

Paul A. Stutzman
Millersburg