Trustees give thanks for help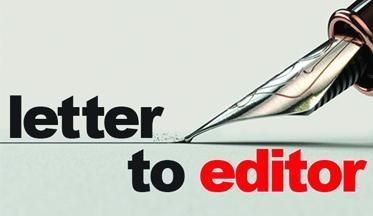 Letter to the Editor,
The Saltcreek Township trustees would like to thank all the people who helped to clean up the roadways after the storm on June 14. Your help was greatly appreciated. We are very fortunate to live in a community where we all come together to help each other.
Also, the township has a tree service scheduled to clean up the township right-of-ways. No definite start date has been determined at this time. Land owners should remove any timber they wish to keep. For questions contact the township trustees.
Thanks again.
Daniel R. Gingerich
Lester Miller
Michael Kandel